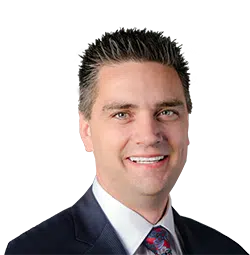 With the NDP government set to unveil its first full provincial budget tomorrow the MLA for Kamloops South is worried there will be no money in it for School District 73.
Todd Stone says the district is in desperate need of capital funding to address antiquated schools that are now bulging at the seams with students.
"Particularly on the south shore in our high schools but we also need an elementary school in Pineview Valley and we need to expand some capacity on the North Shore as well. Very concerning that we are now getting an inkling from various sources inside of government that School District 73 may in fact not register prominently in the government's capital plans for school capital."
Stone says the Kamloops Thompson Schools District has done everything right.
"We know that Kamloops School District has made tough decisions over the years. A number of schools were closed as enrollment declined. The school district played by the rules and did everything that they were ever asked to respond to that declining enrollment. Enrollment is now increasing in the school district and we know we have got significant pressures."
The district has seen an influx of some 700 new and unexpected students in the last two school years stressing a system that hasn't seen a new school built in it in 16 years.