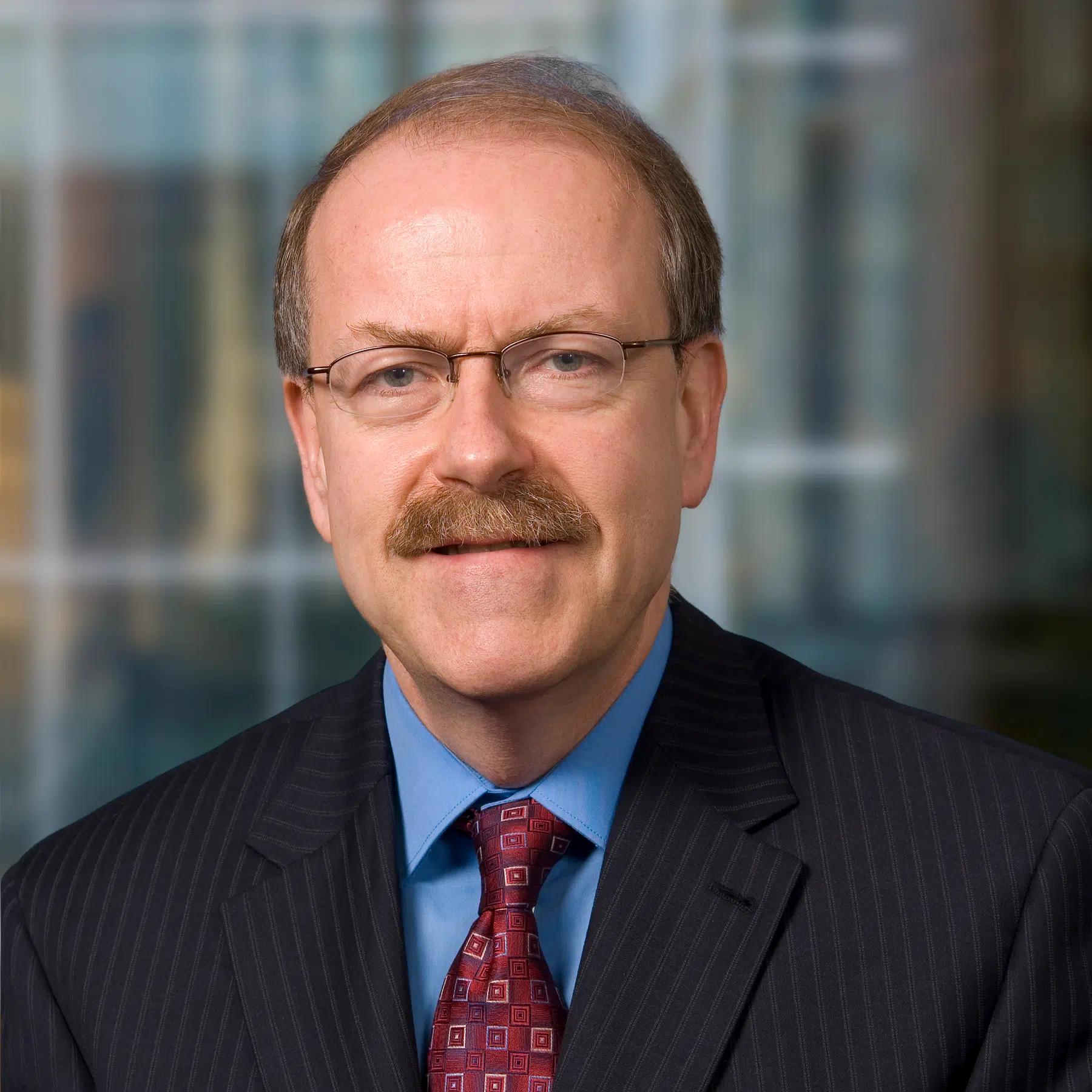 The BC Business Council is also calling for the Prime Minister to assert federal authority in the Trans-Mountain pipeline dispute between B.C. and Alberta.
However Executive Vice-President Jock Finlayson says right now things are in an odd position as the B.C. government has not yet actually done anything wrong.
"If B.C. begins to try and legally interfere with this project, which they haven't done so far, but if they do then I think the national government should step in. Some people have talked about a reference to the Supreme Court of Canada to get the country's highest court to pronounce on who actually has the authority to move a project like this to the finish line. I think there is a number of legal steps that can be taken but it is perhaps a bit premature at the moment."
Finlayson says the provincial government is well within its rights to challenge Alberta's ban on B.C. wine within the pan-Canadian free trade agreement.
That said he adds the whole dispute between B.C. and Alberta is not good for anyone, least of all businesses, as he worries about what he called a "cycle of retaliation."