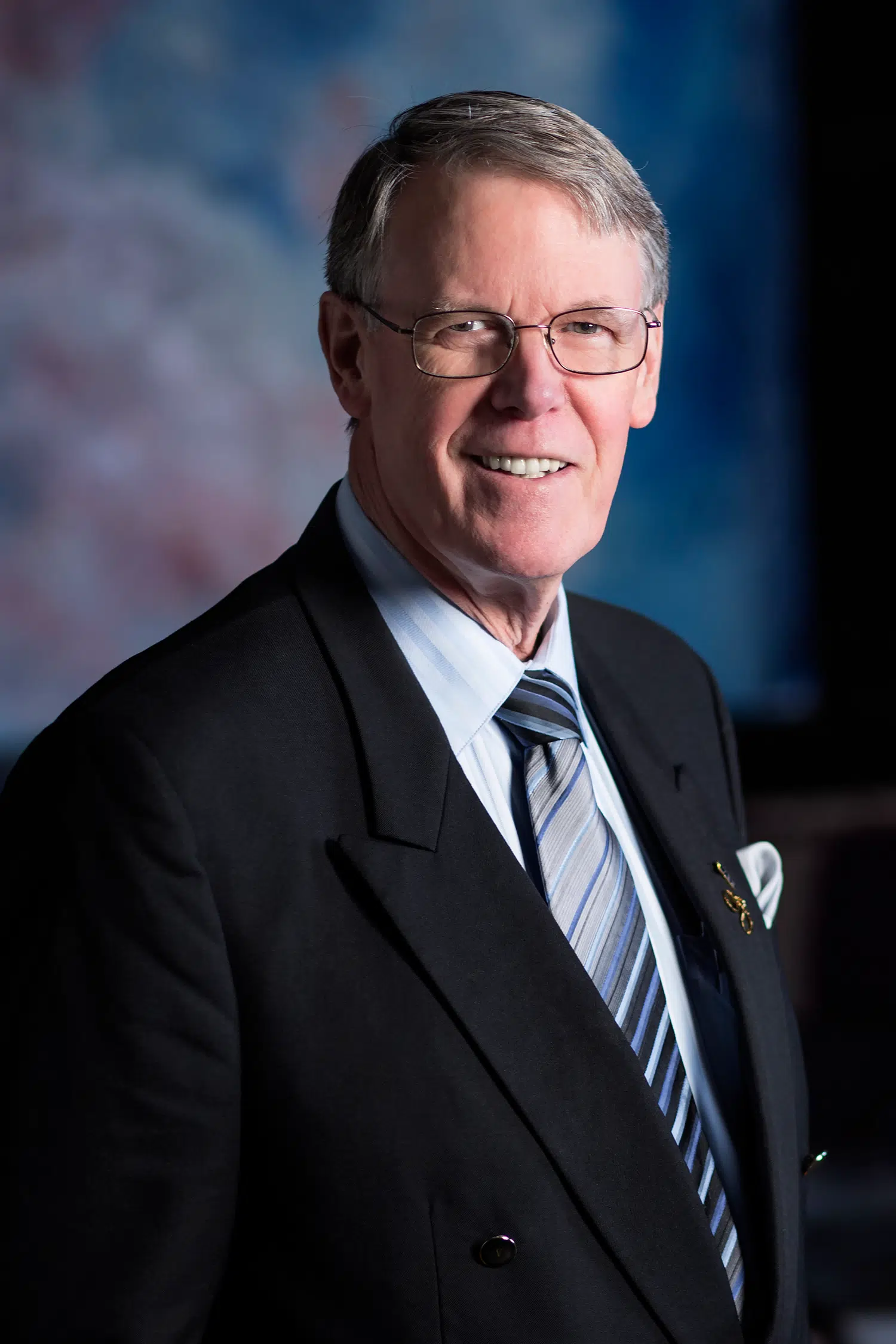 One of the longest serving mayors in B.C. says he is not prepared to throw in the towel just yet.
Cache Creek Mayor John Ranta was first elected in 1990 and plans to run again this fall.
"My thinking has evolved to the point where it surrounds jobs is not attracting seniors or its not getting you know young people or something like that making it comfortable for them to live in the community. The only way a community is sustainable if there are jobs for the people that want to live there."
The municipal elections will take place in October rather than the traditional November.