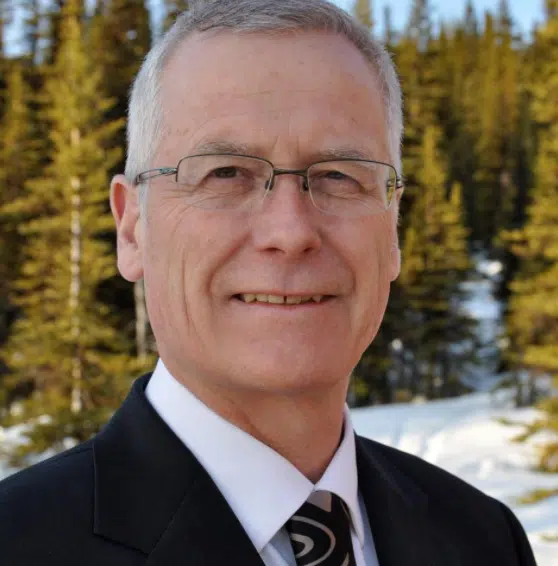 B.C.'s Forests minister is responding to concerns around sawmill regulations expressed by the mayor of Merritt.
Doug Donaldson says he will not be bringing back appurtenancy clauses, which stipulates local timber must flow to local sawmills.
"I have met with Mayor Menard a couple of times already and I will be on the phone with him on Monday. What we have seen is a disconnect between the volumes and the publicly held forest resource and the positive impact that can have on communities."
Mayor Neil Menard is concerned about the future of the license controlled by the now closed Tolko sawmill.
Donaldson says he hears that concern.
"As far as Merritt goes we will be working with Aspen Planers to make sure that they get the volume they need to keep that mill running because it is the last one in town right now. Merritt deserves that facility."
The Tolko sawmill in Merritt closed in 2016 with a loss of some 200 jobs.