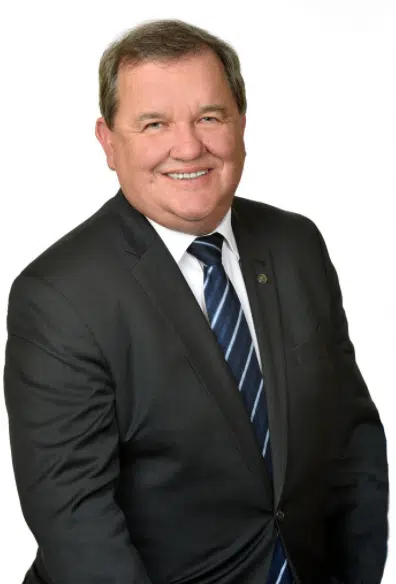 We will see the first full budget from the NDP provincial government today.
Social Development minister Shane Simpson says the budget will feature what he called a significant first steps in fulfilling his government's universal child care promise.
Simpson says the other major plank of today's budget will be both housing and child care.
"And you are going to see significant work on the housing strategy going forward. Another area where we made significant committments. I think those are going to be big pieces. You are also going to see supports for economic development, job creation, and some capital initiatives around schools and around improving much of the infrastructure of our province. These will all be priorities."
Simpson says a major component of fulfilling the child care promise will be building the system out and creating spaces and training people to staff them.