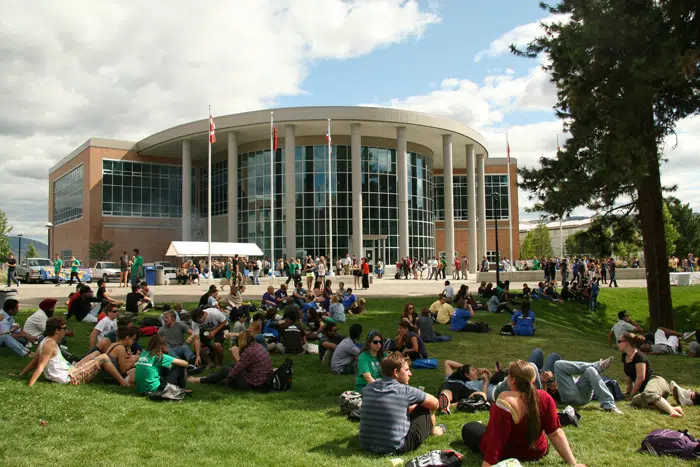 The TRU Community Trust continues to pay dividends for Thompson Rivers University.
TRU Vice President of Finance Matt Milovick says the university is already benefiting with the construction of the first housing project on endowment lands.
"The first project that has come forward and has closed and is in the development stage is the Cape Development, which is a condominium development behind Old Main. So we have proceeds of one and a half million dollars from that deal that the university intends to
use for two purposes. We are going to endow half of it to research initiatives on the campus and we are going to endow the other half for student scholarships and bursaries"
Milovick says as more projects are completed more money flow to TRU.