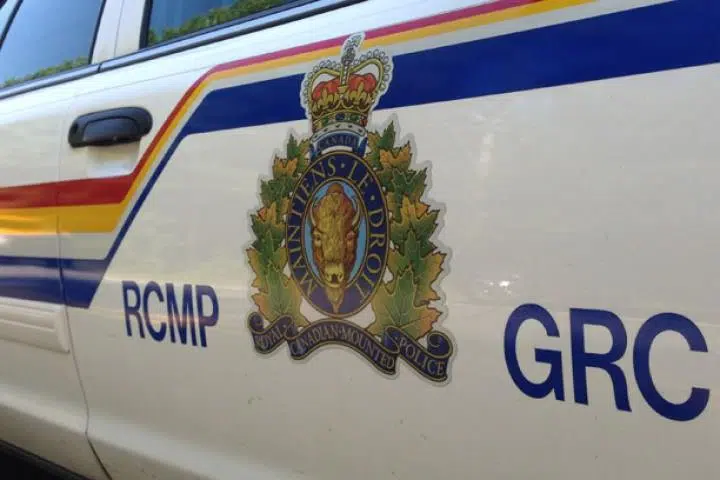 A Kamloops RCMP officer was uninjured after being hit head on by a drunk driver.
RCMP Corporal Jodi Shelkie says, the officer was driving his cruiser westbound on Columbia Street at around six o clock when he saw a vehicle driving ahead of him weaving and striking the snowbank on the median.
"The vehicle then turned left at 3rd Avenue and proceeded to travel west on Columbia Street but in the wrong lane. So the police officer continued up on westbound in the correct lane. He activated his emergency lights, turned around in the police vehicle around into the eastbound lane and stopped in the far right lane in an attempt to stop the vehicle.  The vehicle then struck the police car head on at a low speed."
The other driver had minor injuries and was taken to a local medical facility.