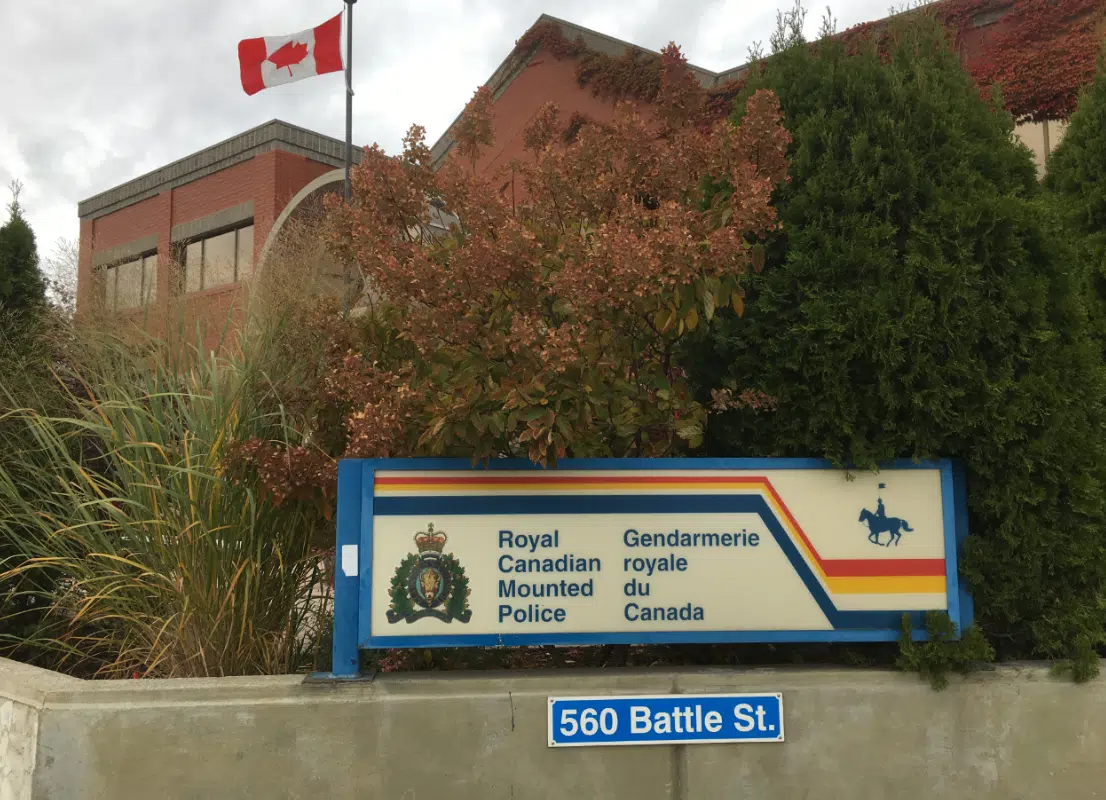 Kamloops RCMP are in the midst of an investigation into an assault early this morning.
Cpl. Jodi Shelkie says, a man and a woman reported that two men dressed in black with black bandanas kicked in the door of their Oak Road Residence this morning around 3 a.m.
"The male victim received a minor injury after being struck with what appeared to be a hammer, and the suspects also dispersed some kind of a pepper spray in their residence."
Shelkie says, the suspects fled the area without making any threats, or stealing anything.
"Both the male and female victims were transported to Royal Inland Hospital to be decontaminated from the pepper spray."
RCMP ask anyone with information on this incident to contact them, or Crime Stoppers.