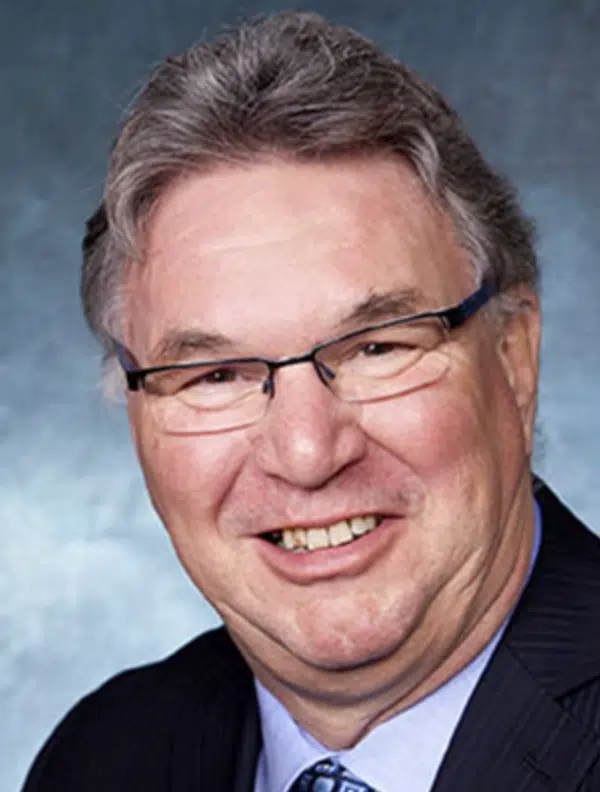 A Kamloops city councillor doesn't want history to repeat itself.
Dieter Dudy introducing a notice of motion at Tuesdays council meeting to ask the B.C government to place a protection zone around established communities to prevent a repetition of the battle over the Ajax mine.
He wants the ban to be 10 kilometres around a community.
"Be it resolved that the Southern Interior local government association and the Union of B.C Municipalities or UBCM's, to lobby the Minister of Energy, Mines, and Petroleum Resources, and the Ministry of Environment and Climate Change Strategy to amend the Mines Act of B.C, and any other relevant articles of legislation to prevent all future mine projects from being initiated."
The motion to be debated next week.