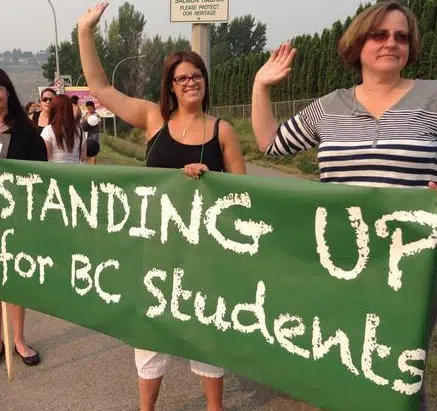 The Kamloops Thompson Teachers Association wants to see more specific information about where the money for education in this week's budget will be spent.
KTTA President Amanda Jensen say the budget does not have a district by district break down of the two-billion-dollars earmarked for capital investment.
What if Kamloops gets nothing?
"I don't want to consider a world where we are forgotten about again. I suppose if it happens again we will buckle up and hold the government to task."
Jensen says School District 73 is in desperate need for new schools and expansions on others to deal with a crush of students.
"We need to know whether or not we are looking at more portables or whether or not we are looking at re-opening some schools or hopefully building some more."
It has been 16 years since a new school has been built in Kamloops.