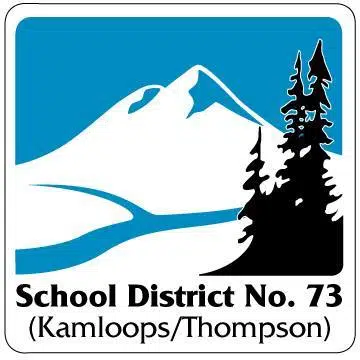 Kamloops Thompson School District officials poured over yesterday's provincial budget and did not find any specific dollars earmarked for its capital needs.
Superintendent Alison Sidow says there really isn't a school by school break down of capital investment in the budget but if capital funding does not arrive in Kamloops then it will be a trouble.
Sidow says with ancient school buildings jammed with students the district is in a crisis as she points to Westmount Elementary as an example.
"When you look at the congestion on Walkem road. One road in and one road out. It really is time we take a look at how we are addressing the traffic concerns. We are in conversations with the city and with parents. We are looking for a solution there. Our capital plan at Westmount did include an expanded parking lot and some improvements to the flow of traffic."
Sidow admits with the expansion at Valleyview Secondary topping their priority list even if capital dollars arrive then they likely won't flow to Westmount.
She says the district will likely have to re-open Westsyde Elementary to deal with the crush of students at Westmount elementary but that will not happen in time for the start of the new school year.
Sidow says the district has also hired a traffic consultant to examine the traffic situation at Westmount and offer any solution.
Parents have complained about the lack of parking and the congestion of vehicles on the one road leading in and out of the school.
Recently there was what the district referred to as a "close call" with a young female student a few weeks ago.