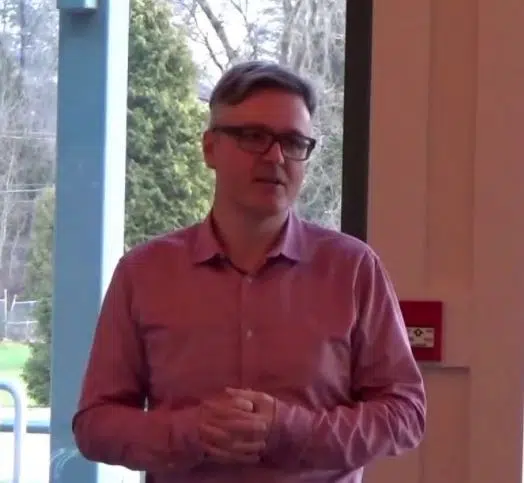 The B.C. Teachers Federation is worried about a move by the North Okanagan Shuswap School District to post an ad looking for on-call teachers with no teaching certificate required.
Glen Hansman says the union is very concerned about an ongoing teacher shortages that has led school district 83 to make a move he says the union finds unacceptable.
"We cannot be having situations like the one that is playing out in Salmon Arm right now spread around the rest of the province. We have had, for many years, the ability in rural and remote districts to hire non-certified teachers. This is really the first time where we have seen a mid-size school district in a really attractive part of the province advertising for people with just university degrees."
Hansman says teaching is not babysitting, or running a birthday party, teachers need to know boundaries, how to set appropriate relationships with students and so on.
He is hopeful some of the housing and child care investments in this week's provincial budget will help attract new teachers to B.C.