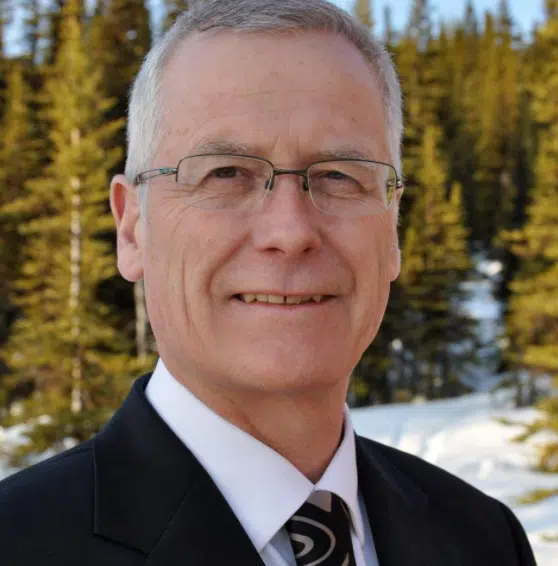 We are now learning some of the details of the provincial government's internal review into last summers historic wildfire season.
Forests Minister Doug Donaldson says one of the biggest problems surrounded communication.
"There were definitely issues that better communications between communities, between regional districts, and municipalities, between first nations communities, and between federal and provincial jurisdictions. I think those are things that I would anticipate are pretty easy to address."
As for other issues found in the review.
"Addressing how we treat the forests around communities and that urban wild land interface. So you know I anticipate we are going to see a lot more action on the ground in the communities."
Former MLA George Abbott and Chief Maureen Chapman are also doing an independent review of last summer's wildfire season.