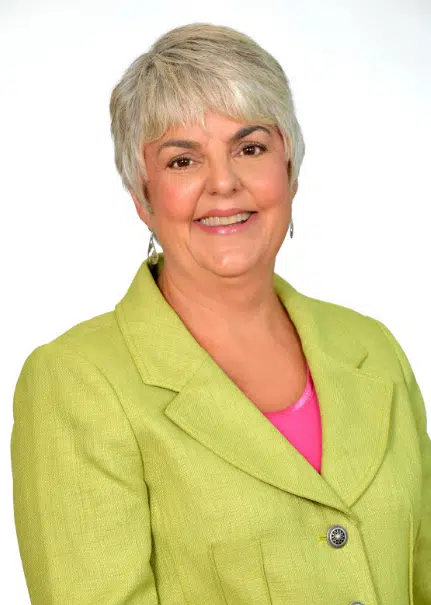 In this week's provincial budget the province increased the foreign buyers tax on real estate and expanded it outside Metro Vancouver.
The now 20% tax applies to foreign buyers in all of the lower mainland, Nanaimo, Southern Vancouver Island, and the Central Okanagan but not in Kamloops.
"No, no Kamloops. They may decide that they want to join in but not at this point."
Finance minister Carole James was asked why not Kamloops?
"We look at the major urban settings to begin with and setting that we believe are close enough to the lower mainland that when you increase the tax people will look at moving their speculation dollars. As I said we are certainly open to communities who want to come forward and be part of the tax."
James says the increased and expanded foreign buyers tax along with a newly introduced speculation tax is designed to "moderate" the housing market.
The budget forecasts a 27% reduction in housing starts.