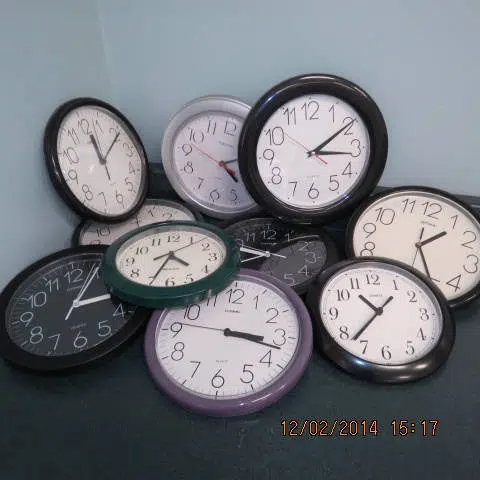 The campaign to stop the twice annual time change is continuing to work for the provincial government's attention.
Working alongside Tara Holmes on the campaign to end the time change is Bob Dieno, who says, they have an upcoming meeting with the Minister of Public Safety, and Solicitor General, Mike Farnworth.
"Coming this Friday, we have a meeting with Minister Farnworth in his Coquitlam office to discuss the time change as well."
Dieno says, ideally, Minister Farnworth will pick up the bill and hopefully…
"They'll actually table the bill in the legislature. And then, obviously, it'll have to get passed. You know, the goal would be, hopefully, to maybe next spring, so a year from now, the spring ahead, and stay forever."
Dieno adds, they're hoping that extra hour of light in the evening is something other people in the province want as well.