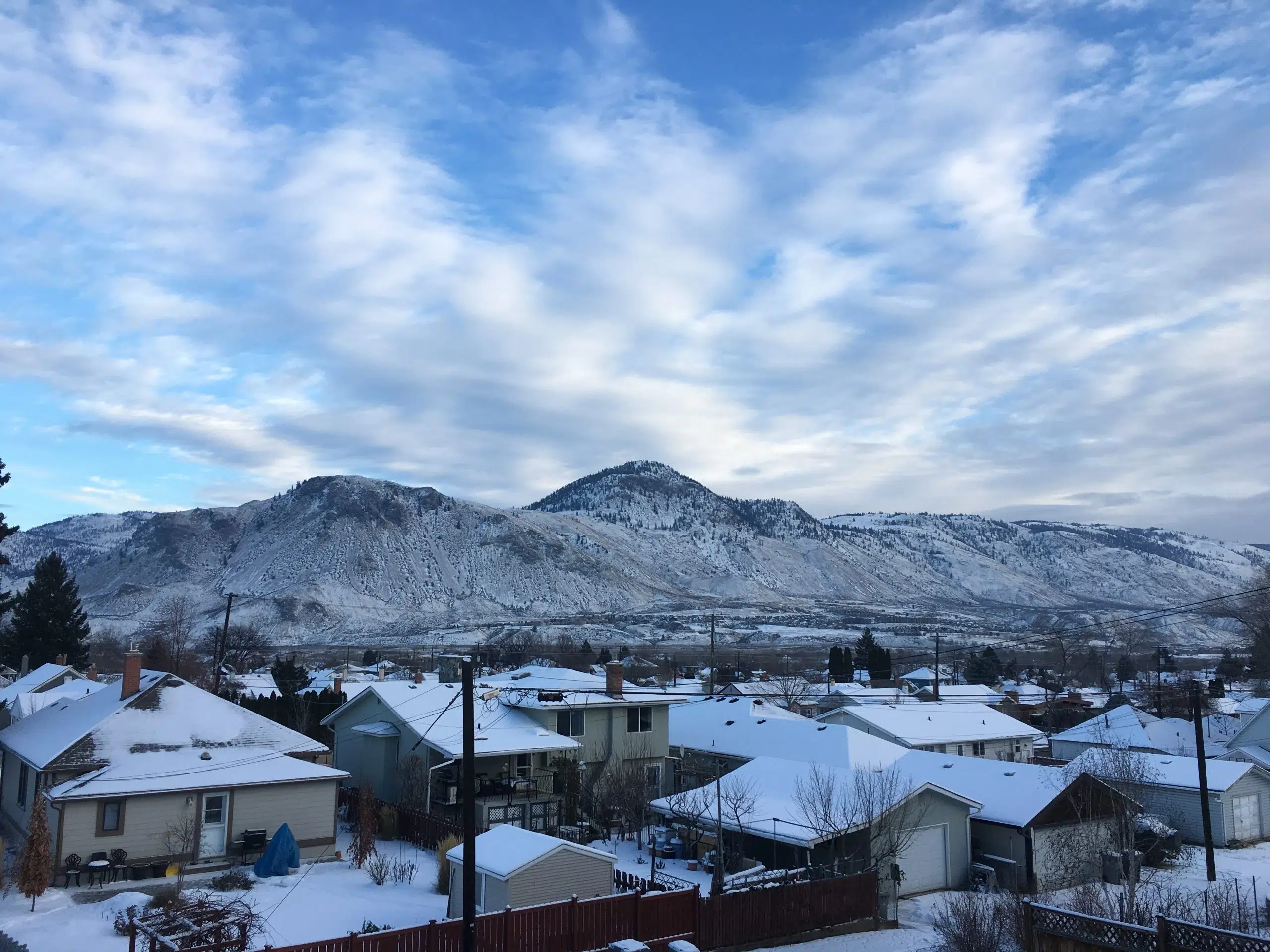 Yes, more snow for Kamloops is on the way, however, Old Man Winter's wrath is nearing its end.
Environment Canada Meteorologist, Doug Lundquist says, we're moving from the arctic air, into more pacific air, and that means we have to go through the headache of some snow.
"So we're forecasting for tomorrow, warming, but snow starting to move in. Maybe 2-4 centimetres of snow in the valley, and perhaps double that in the higher terrain."
Lundquist says, Saturday and Sunday should have warmer temperatures, melting the bit of snow Friday is expecting.
"To boil it all down, what I think is going to happen is we'll have fewer of these. because March is so dry, we'll probably end up getting a day where we might get just a centimetre here and there, it'll melt fairly quickly, if it happens at night it might last a bit longer. But we're definitely moving into that typical March pattern here in the next week."
Lundquist adds, this could be one of the last bursts of arctic air for the winter.