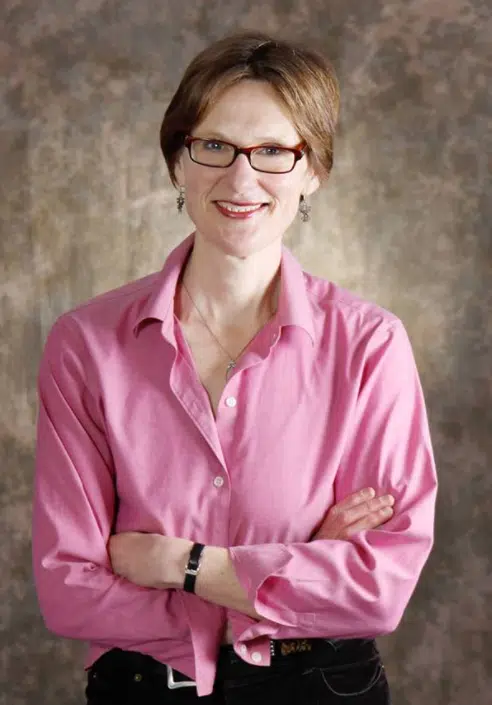 B.C.'s Transportation minister does not see a growing taxation inequity between the lower mainland and the rest of the province.
In 1998 lower mainland taxpayers were exempted from hospital taxes in order to shoulder transportation project costs.
So Claire Trevena was asked if it is unfair that people in the interior still pay 40% of hospital costs while also now chipping in for transportation projects in the lower mainland like a new $1.3 billion Pattullo bridge.
"Absolutely not. We are funding the Pattullo bridge. We are building the Pattullo bridge. It is one that is falling down but we are funding projects right across the province. Part of living in one big province is that we all help one another out. People in Vancouver through their taxes are helping pay for BC Transit in Prince George. People on the island are helping pay for the Coquihalla."
Trevena says it is part of our tax system that we all pay for the infrastructure around the province.