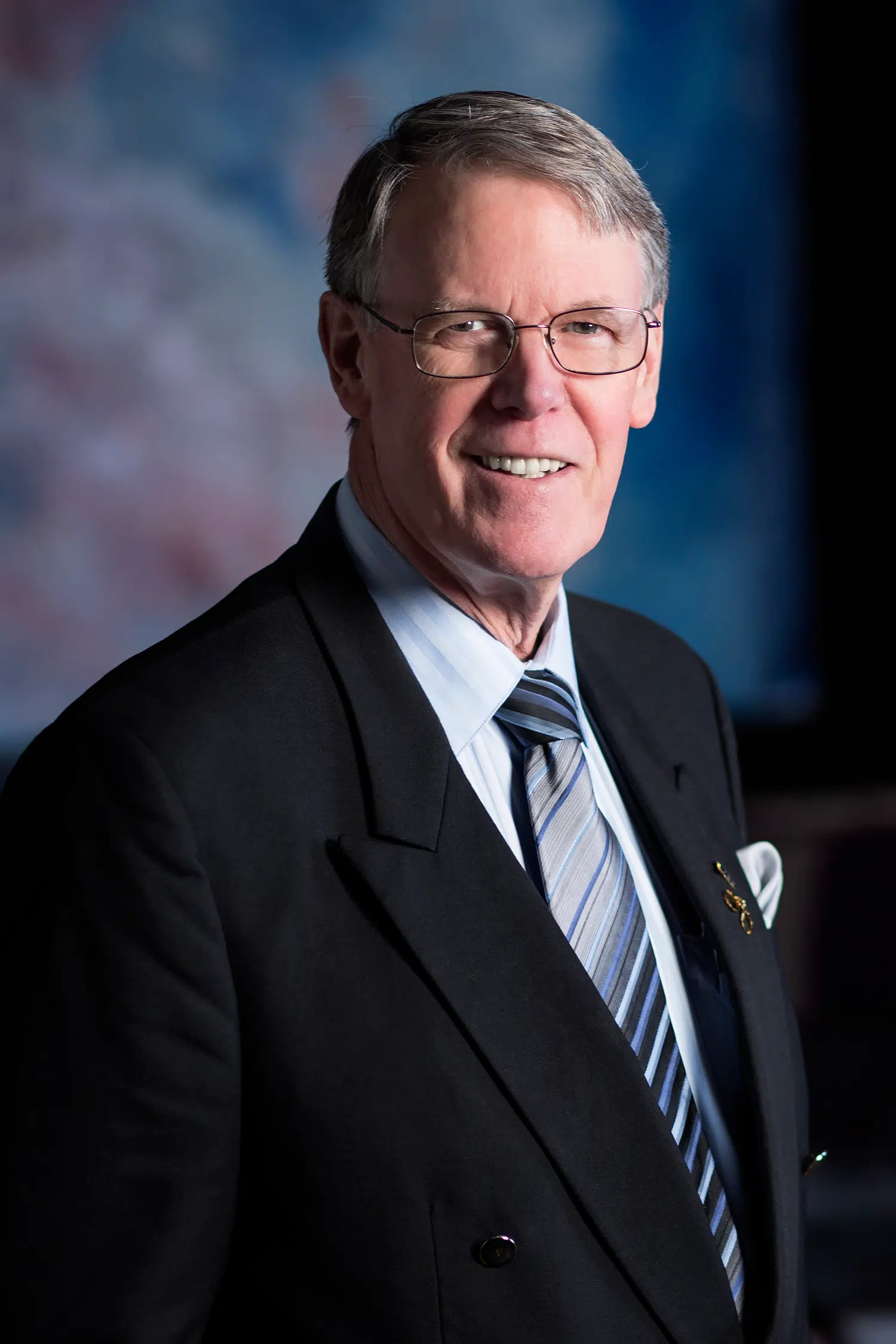 The Chair of the Thompson Nicola Regional District is not happy about massive cuts in Greyhound bus service in the B.C Interior.
John Ranta drove for Greyhound for almost 35 years noting two factors leading to fewer people using the service over the past five years.
Ranta says the first reason the failure of Greyhound management to keep up with the times.
He says its time the B.C government removed the monopoly the company has on Interior highways.
"They used to pay for the whole operation with shipping package express they weren't able to keep up with competition. The second factor involved with the unraveling of private intercity bus service i think is that over the years there has been significant initiatives to establish regional transit operations."
The Passenger Transportation Board gave Greyhound approval to cut minimum frequency for Kamloops to Kelowna service from twice a day in each direction to a minimum of twice a week.