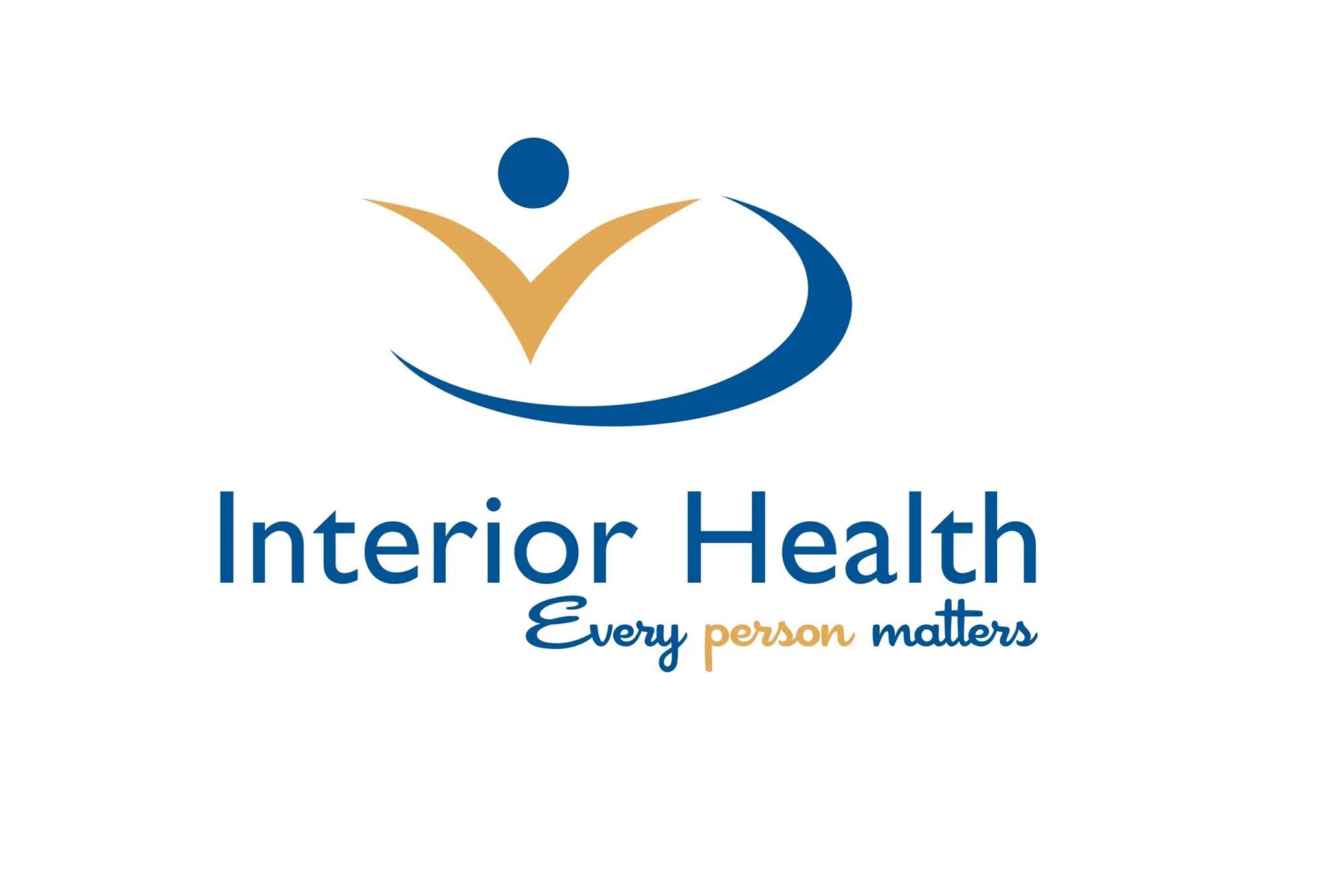 Interior Health is warning people of a possible increase in overdose risk.
IHA Medical Health Officer, Dr. Karin Goodison says, they issued an overdose warning in Penticton earlier in the week.
"Really in response to anecdotal reports of overdoses in the community. And it was specific to the use of pre-loaded fentanyl syringes."
Dr. Karin Goodison says, while the warning was specific to the Penticton area, that doesn't rule out the possibility for other areas of the province to see similar issues.
"Well any time there's something new going around, it'll often follow the path of the transmission of drugs from person to person. So, we can't comment really on where that might go, but certainly a warning in one area does not preclude that from occurring in another area."
Goodison adds, while the evidence of pre-loaded fentanyl syringes was not concrete, they decided to warn people about the potential increased risk of overdose.