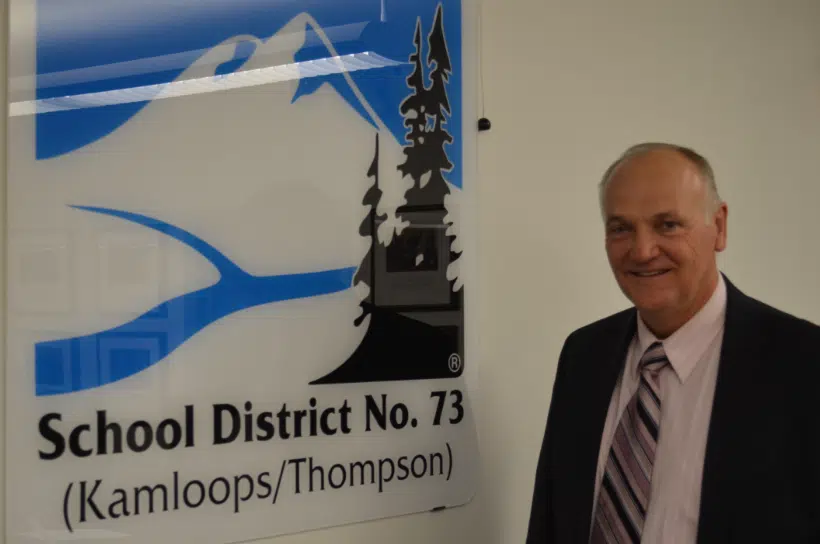 The new NDP budget will end up costing, not saving, the Kamloops School District any money.
While the government intends to get rid of MSP premiums in two years, its the new health payroll tax which will hit the School District 73 in Kamloops.
Secretary Treasurer Kelvin Stretch,
"Effectively there is some initial savings when we reduce MSP premiums by one half, but once the employer health tax premiums kick in, it will actually start costing the district more money. Eventually in 2021, the district will be paying 250 thousand dollars a year more than we currently pay."
It will cost the city of Kamloops more than two hundred thousand dollars a year, if the provisions in the budget come into law.