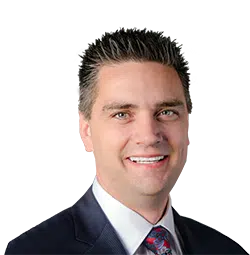 The MLA for Kamloops South is calling foul on claims by the education minister that his government is investing record levels of capital funding for schools.
Todd Stone says that is simply not true.
"On the capital side they are planning on spending $2 billion in capital for schools around the province over a three year period. It was the same as what we had proposed over a three year period. They are going to spend $121 million less on school capital in this forthcoming than we had planned. There is nothing in the budget that speaks to the need for school capital here for SD73."
Stone says considering the government's promises that $2 billion won't go far.
"Lets be clear this $2 billion in the capital budget over a three period the government said that they are going to replace every portable in Surrey. There will be no portables in Surrey at the end of their four year term. If they are actually intent on fulfilling that commitment that means there is no school capital available for virtually anywhere else in the province."
Stone says he and fellow MLA will continue to lobby the province for money for the Kamloops School District but he is "not holding his breath."