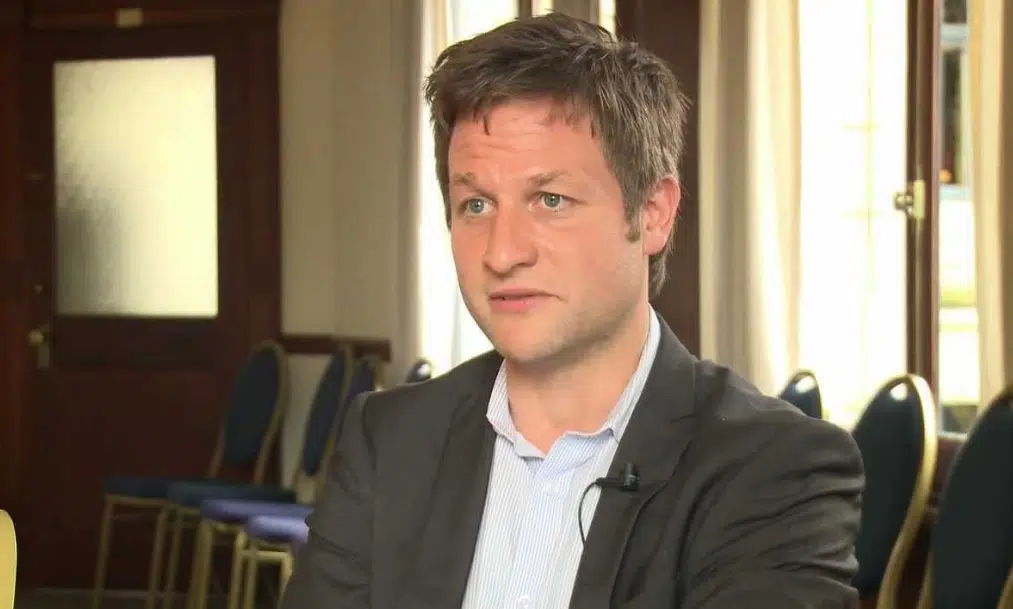 It does not sound promising for the Kamloops Thompson School District as far as getting any of its desperately needed capital funding requests filled by the province this year.
Education minister Rob Fleming was asked point blank if any of the district capital needs will be met this year.
"We are working on that right now is the short answer. The difficulty here is that we have incredible demands all over the province. The specific problem for Kamloops is that we expected to find a number of projects including some of the capital priorities that has had for years and years to be at some stage of development. Maybe even as advanced as the business case stage of development but there was nothing. The cupboard was absolutely bare."
He says it was left that way by the previous government.
Fleming says ministry officials are on the ground working with the district and in his words "things are aligning really really well" to make an announcement at some point.
He says the district is working on a new five year capital plan and his government does have what he calls record levels of funding for school capital projects.
The school district says it is already in crisis and is facing a make or break scenario if it doesn't get any of its capital project priorities fulfilled to deal with ancient school jammed with students.