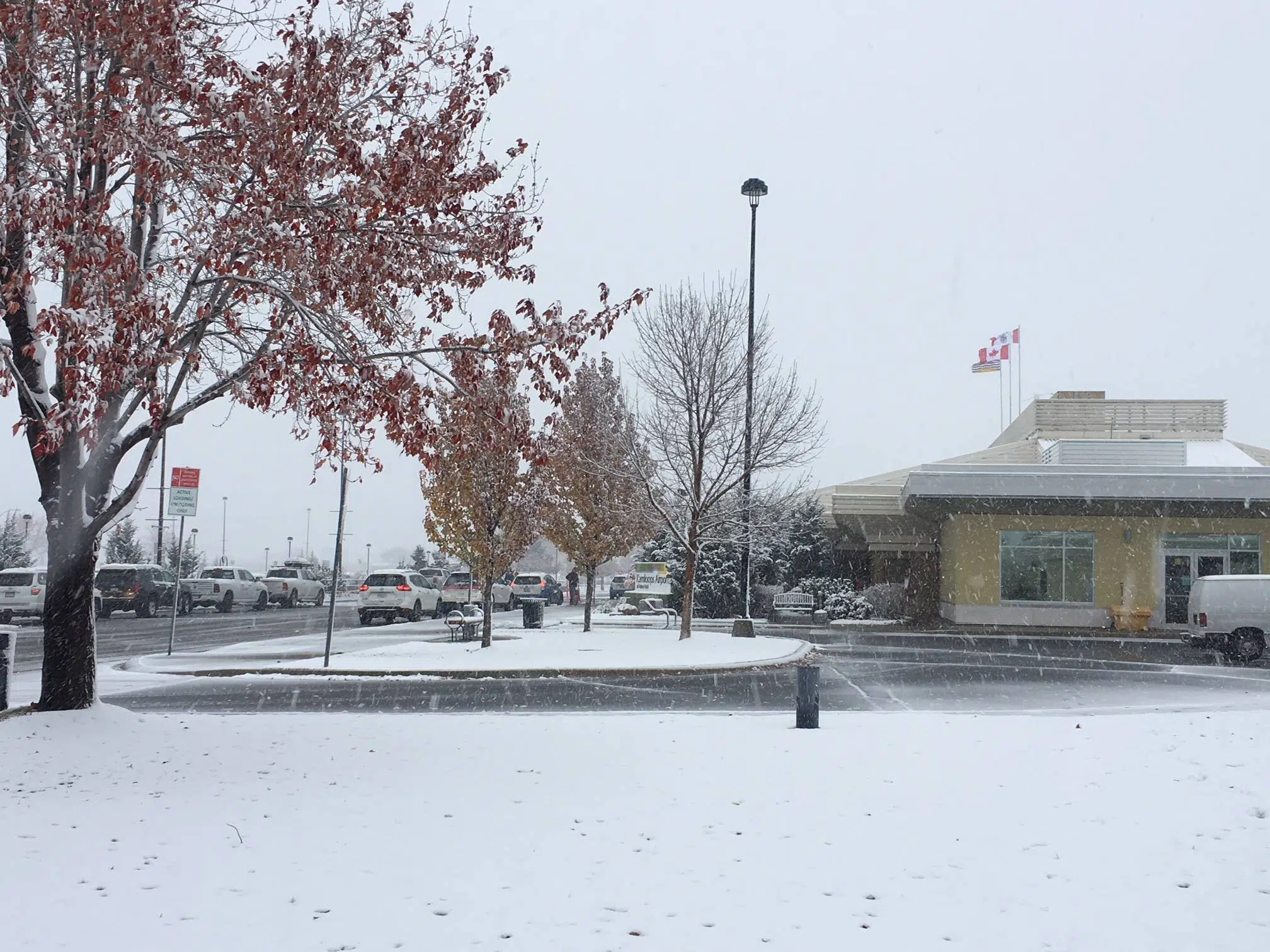 If you were planning on flying out of town today, expect delays as Kamloops Airport is dealing with the snow.
Managing Director Heather McCarley says, Y K A is facing a couple of cancellations and delays today
"It is still winter in Kamloops, and it's snowing of course, but it's also snowing in Vancouver. So initially, the cancellations we saw were outbound from Vancouver, so the arrivals were cancelled as well as the departures. And we're still showing a delay, and it looks like another cancellation now."
McCarley says, the visibility due to the snowfall is going to be an issue for them if it continues to come down.
"Right now, we've got our snow clearing teams out on the runways and taxiways, so they're keeping the runways open and ready for aircraft. So we're just waiting to see what's happening for those departures out of Vancouver, for what we can expect inbound to Kamloops."
She adds, with the snow, it's a good idea if you're heading to the airport to check online for any changes to flights.