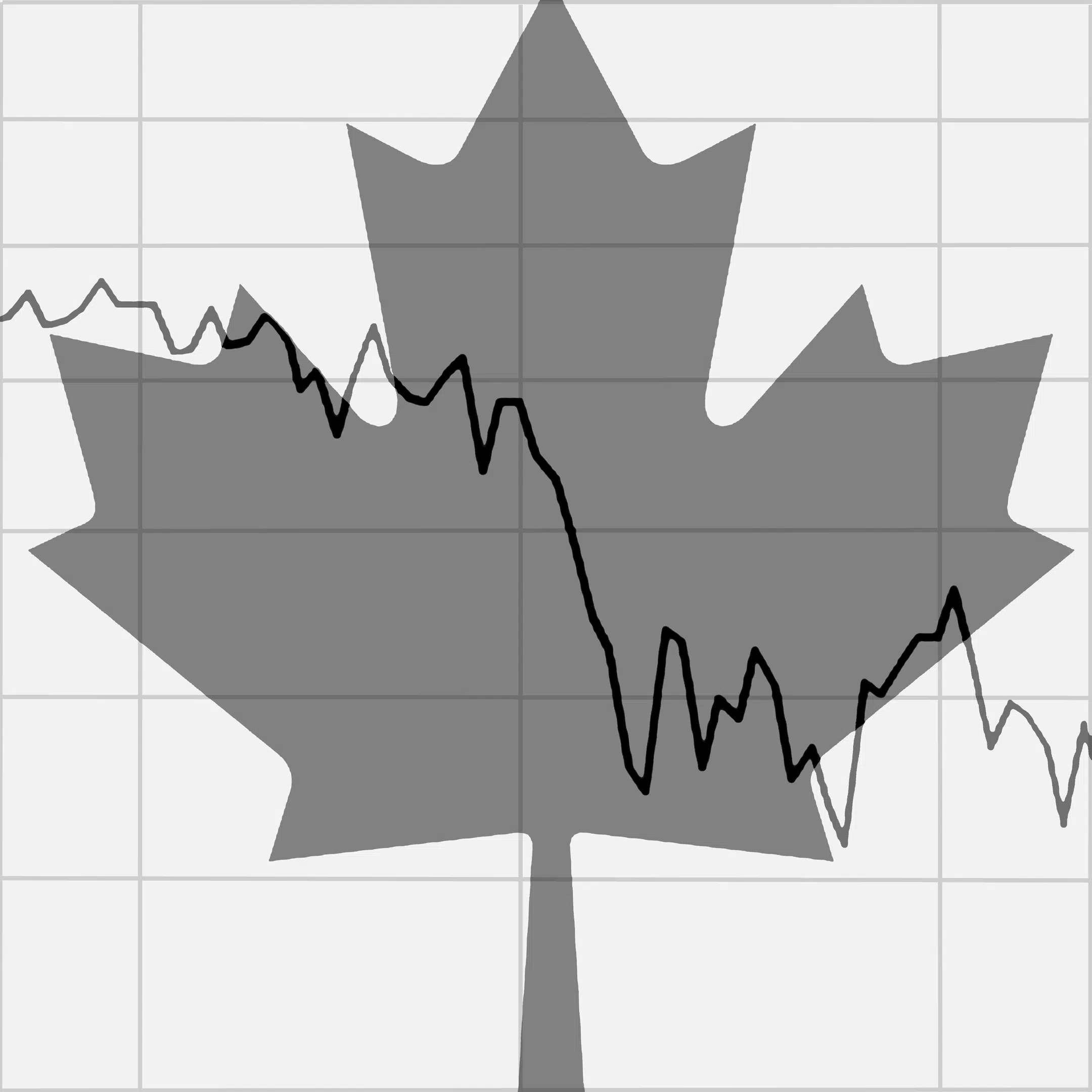 The latest number from Statistics Canada add further proof there is a mass exodus out of the lower mainland and into the interior.
Statistics Canada numbers show population growth in the Thompson Okanagan has jumped by 8%.
The Chief Economist of the Central One Credit Union Helmut Pastrick says the bulk of those people are coming from just one place.
"We are, I think, seeing higher population inflows to the Thompson Okanagan region from other parts of the province particularly the Lower Mainland. Certainly there is a retiree motive as well as the fact that housing costs are lower in the Thompson Okanagan region as well."
Considering the level of unaffordability in the lower mainland Pastrick doesn't see the situation changing for at least another five to ten years.