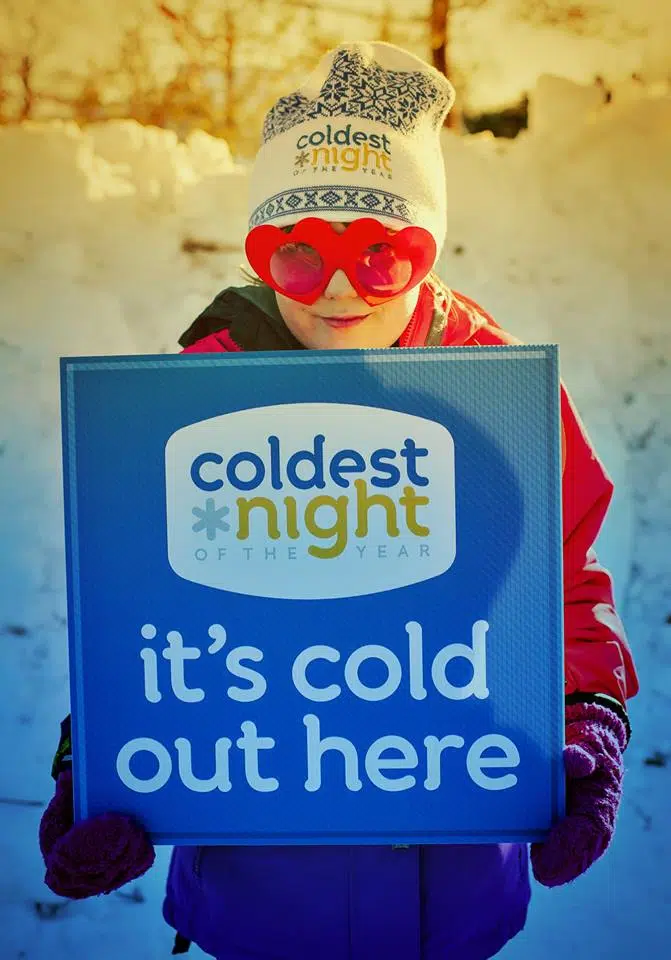 Donations and walkers are still needed, as The 7th annual Coldest Night of the Year walk in Kamloops gets underway tonight.
Executive Director of New Life Community Kamloops, Stan Dueck, says, the event is geared towards helping the homeless, poverty stricken, and anyone who needs a hand.
"This is going to be our coldest year by far. Matter of fact, it might be the first year we've got a bunch of snow out there. So it'll be interesting to see how many people actually come out and kind of, brave the weather."
Dueck says, they still need a boost in donations and walkers to reach their goal of 50 thousand dollars,
"And we have about 120 people that are signed up to walk. So it is down considerably from last year. But because Domino's came on board as title sponsor, Rocky has come on board and said, 'Listen, I'm going to donate 50% of all my sales from the 3 Domino's stores on Saturday, February 24th to the Coldest Night.' "
The event kicks off at 4:45 p.m will be starting and ending at the New Life Community at 181 Victoria St. West.