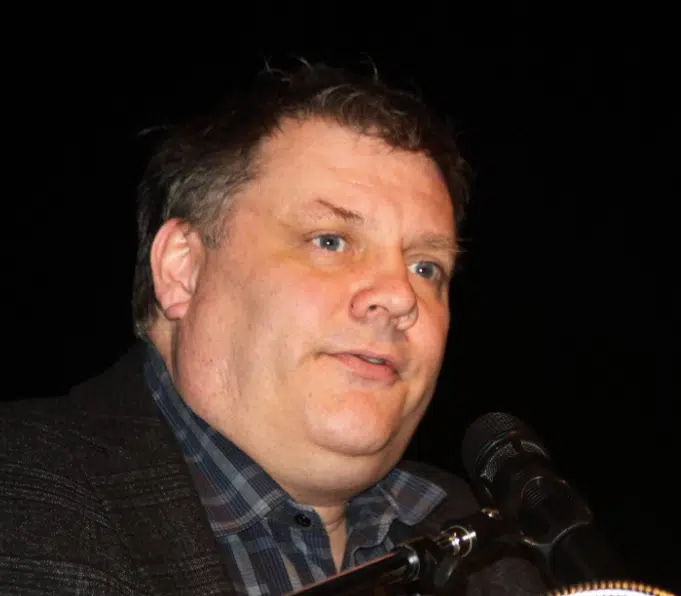 The reduced service for routes in the Interior are drawing the ire of the MLA for Kamloops North Thompson.
Peter Milobar says, he's disappointed in how the NDP government has dealt with the notice of potential cuts.
"I think the government needs to look at this, and figure out how they are going to provide transportation options for people, especially in the Interior. They keep talking about affordability for people, but affordable transportation to get from one centre to another is critical as well for people in their daily lives."
Milobar says, the Kamloops to Kelowna reduction in service just doesn't make sense to him, as people use that route to channel through to other parts of the province.
"To go down to two times a week as a minimum, is just not acceptable."
Milobar adds, Greyhound seems too focused on being a cargo company, and the government needs to look into whether it's relevant for the company to have a monopoly anymore.