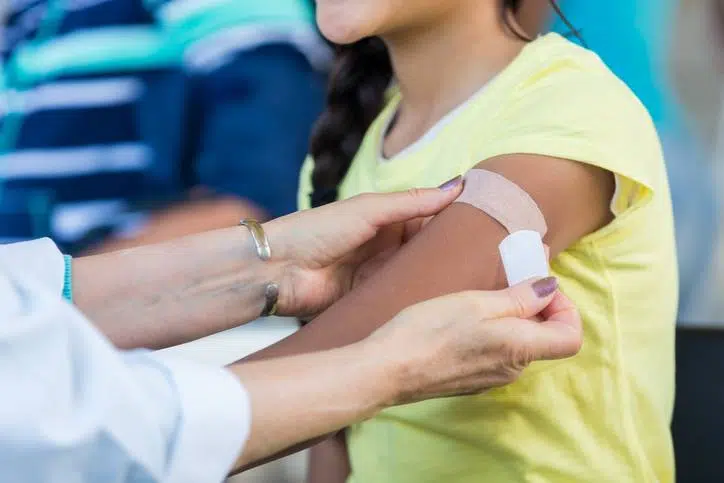 B.C's Provincial Health Officer says the flu vaccine is working… on most strains
Dr. Bonnie Henry says, the question as to whether the vaccine is effective is complicated.
"So the vaccine has three different strains in it. And it works really well against some of them. So it's been doing quite well against the Influenza B, for preventing that. The challenge we have every year is it doesn't work all that well for one of the A strains thats circulating, the one called, H3N2. And that is one that can make, particularly older people, very ill."
Dr. Henry says, our vaccination rates aren't as high as they should be.
"But we've managed to cope, and actually in B.C, the season has pretty much peaked, and is decreasing. Although in the rest of Canada, there's still quite a lot of flu circulating."
She adds, the best way to prevent the spread of flu is to get vaccinated, along with regularly washing hands, and staying home when sick.