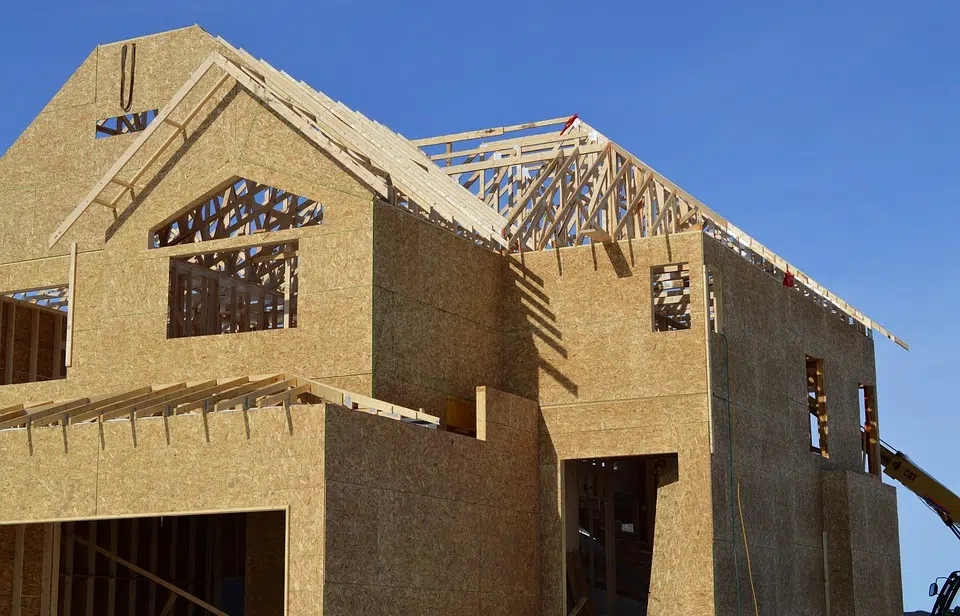 The Canadian Home Builders Association is awaiting to see what kind of effects the foreign buyers tax will have on the Interior.
Executive Officer Rose Choy says, it's too early to tell what the tax would do to areas like Kamloops
"Because there are many other popular areas that are not yet covered, like Whistler and Penticton."
Choy says, it's important to keep in mind that the term 'foreign buyers' blankets over anyone that is not a Canadian resident.
"This is also Americans who would like to vacation in B.C. So, that being said, it can mean that some of them are looking at Kelowna, Thompson Okanagan district, and Sun Peaks. So if they were previously looking at Kelowna, or the Island, that could be a good thing for the local economy."
The now 20% tax applies to foreign buyers in all of the lower mainland, Nanaimo, Southern Vancouver Island, and the Central Okanagan, but not in Kamloops.