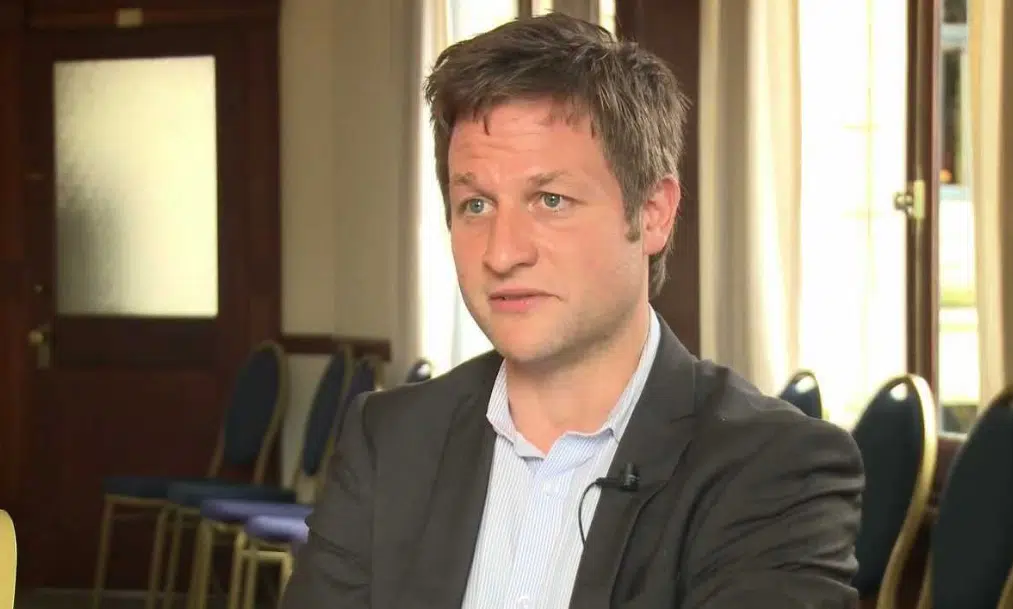 With school districts looking at having every dollar of MSP savings wiped out plus in some cases shouldering an added cost due to a new health payroll tax, BC's education minister says he is very aware of the issue.
Rob Fleming was asked if school districts will get any help to deal with the new payroll tax be it an exemption or anything else.
"We are going to look at that and we have some time. The good news is for the Kamloops Thompson District is that when you compare the cut we made with the MSP, which we are letting the school district sector keep entirely. The last time they paid full MSP for all the employees was 2016/17 and that was $500,000."
Fleming says the province is allowing school districts to keep money for a next-gen computer network, savings worth some ten-million-dollars province wide.
The Kamloops School District says the new payroll tax will cost the district all the anticipated MSP savings plus another $250,000 each year by 2021.
The new payroll tax will debut next year with a sliding scale beginning at payrolls worth $500,000 and then increasing for every $250,000 after that.