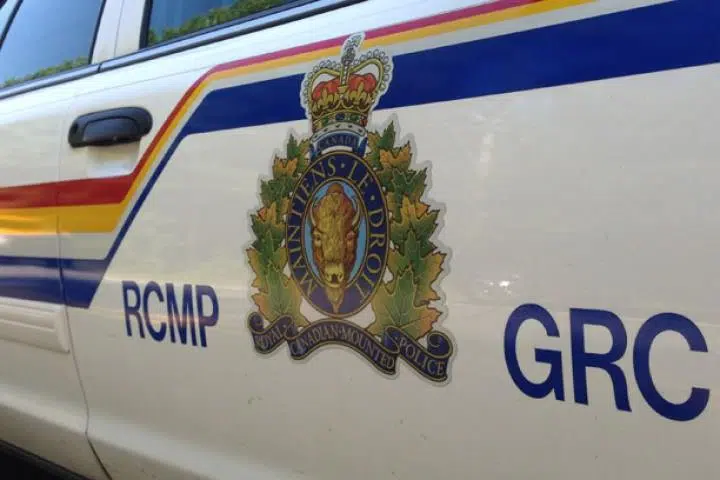 B.C. RCMP are examining the future of its Emergency Response Teams.
A circular from the Union of BC Municipalities notes there is a full time Lower Mainland ERT with three part time teams in three other districts around the province.
The RCMP are proposing to dump the part-time teams in favour of one full time unit located in the lower mainland.
Former Mountie Rob Creasser of the Mounted Police Professional Association was shocked to read the document.
He says the proposed model is just not sustainable with team members having difficulty completing training and attending ERT calls for service while maintaining a full time job at home
"There should be more than one full time team in the province of British Columbia and granted the highest density of population is in the Lower Mainland. You robbing Peter to pay Paul if you are just using a part time member."
The RCMP has submitted a business case to move to a full-time team.
In the meantime the RCMP is proposing a hybrid team with 8 full-time members and the remainder being part-time.