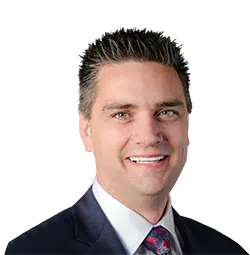 The MLA for Kamloops South is predicting a new health tax unveiled by the provincial government in last week's budget is going to cause a lot of anger from taxpayers.
Todd Stone says it will also impact municipal budgets sparking possible property tax hikes not to mention the financial implications for school districts.
"I think that John Horgan and the NDP are going to be in a corner pretty quick. I think local taxpayers here in Kamloops and across the province are going to say no this is not on. For a government that prided itself on saying they were going to do more for education funding, they were going to put more into the school system. Well not only have they not done that but any additional funding that they may have put in the system from an operational perspective they are clawing back in terms of the health care premiums, this payroll tax."
Stone says the tax will sideswipe businesses who either have to eat the cost, lay off workers, or increase prices.