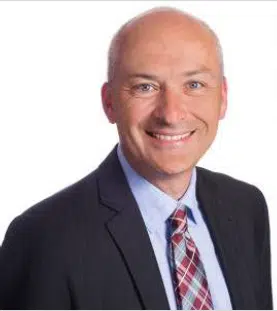 The CEO of the BC Care Providers Association is hoping for some help from Ottawa to address a massive shortage of seniors care aides.
Daniel Fontaine says the national association has agreed the shortage of care aides is a pan-Canadian issue and the federal government needs to help.
Fontaine says one of the big asks is to the minister of immigration to make a change involving work permits available to international students.
"If there was that change. Right now the restriction is if you are coming from abroad and you are training as a care aide in say in British Columbia at a private college, like Stenberg College, when you complete that program you are not eligible for a work permit. But if you did that same training in a public institution you would be eligible for a work permit."
He says if the change was made it would clear the way to attract thousands of new potential care aides into the sector from abroad.