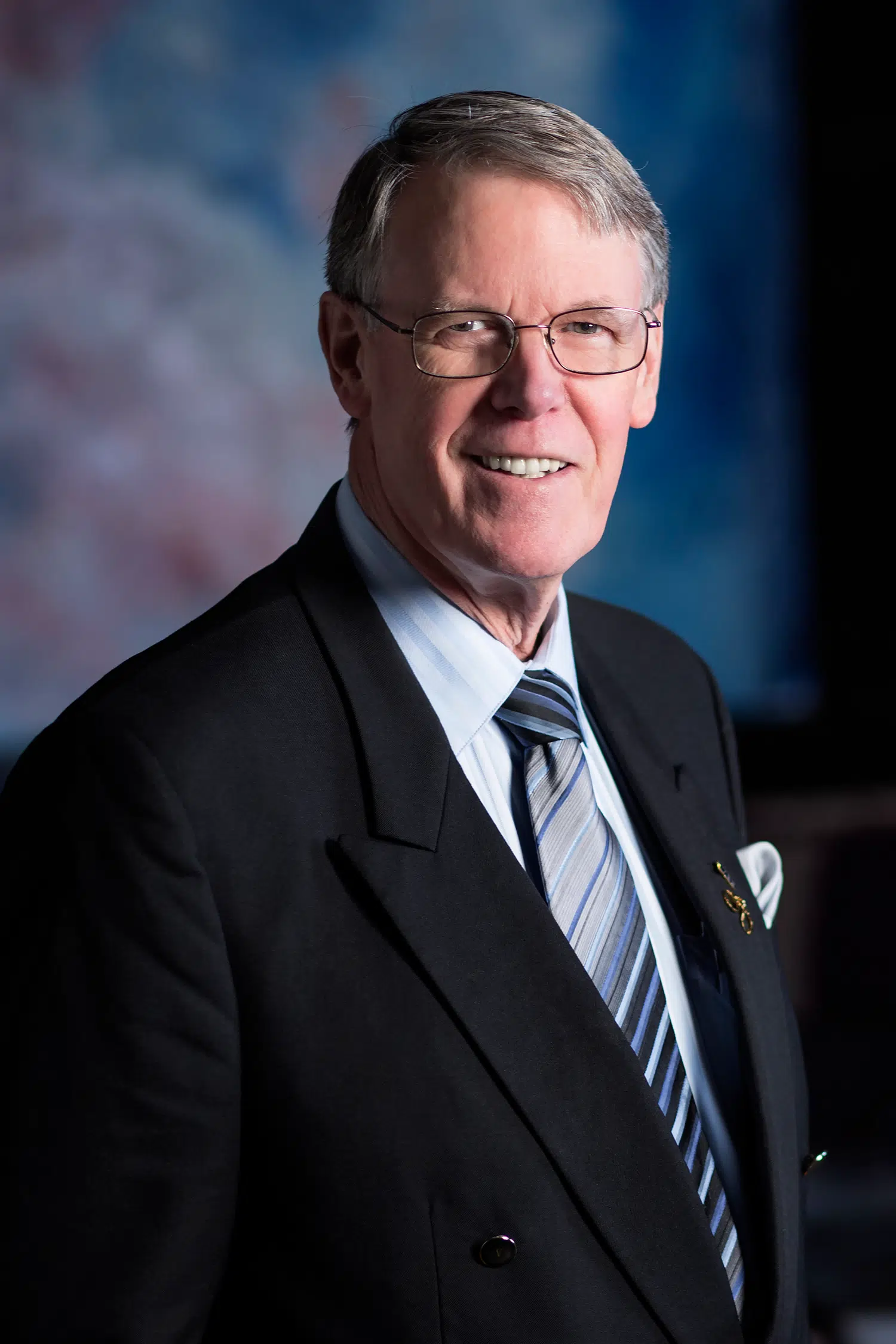 The mayor of Cache Creek, and Chair of the Thompson Nicola Regional District, is keeping a close eye on the weather forecast as temperatures warm up.
John Ranta says he has checked with staff at the TNRD to assess any potential flooding risk throughout the region as we tip toe towards spring.
"He has been in touch with all the appropriate agencies to make sure we have got things in good shape should a flood happen. It is all very weather dependent as everyone knows. If we get a bit of a melt, then a freeze up, and then a melt again, and then a freeze up is probably a better way to go rather than just turning the heat on and having everything melt at the same time."
Cache Creek endured serious flooding last spring and Ranta says as long as its a slow and steady transition from freezing winter temperatures to being roaring hot then thing should be okay.
He says if the worst occurs then the region and Cache Creek will be ready.