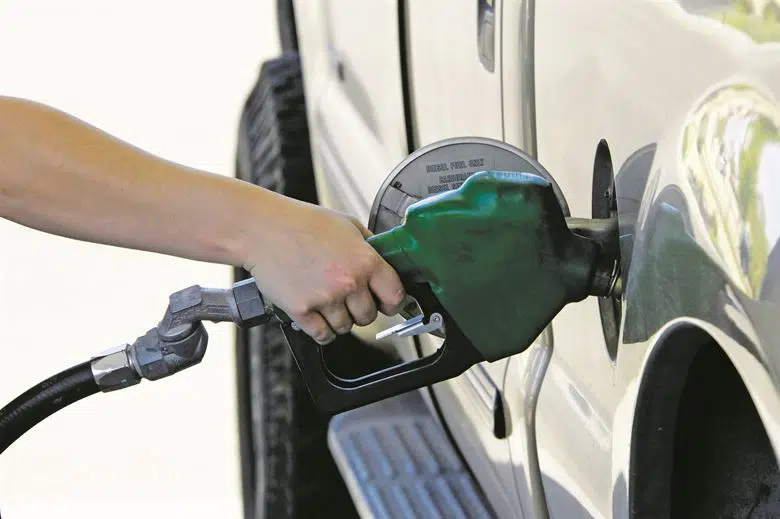 Don't say we didn't warn you.
A must know bulletin from Gasbuddy.com that sharply higher Kamloops gas prices will likely stick around for some time.
Several stations raising prices to nearly $1.27 per litre today.
"We're on track for a very expensive year at the pumps across Canada…with the B.C. government also doing it's part with a higher carbon tax"
Gas Buddy senior analyst Dan Mcteague says several factors are contributing to this latest pump jump including refinery shutdowns and higher oil prices.