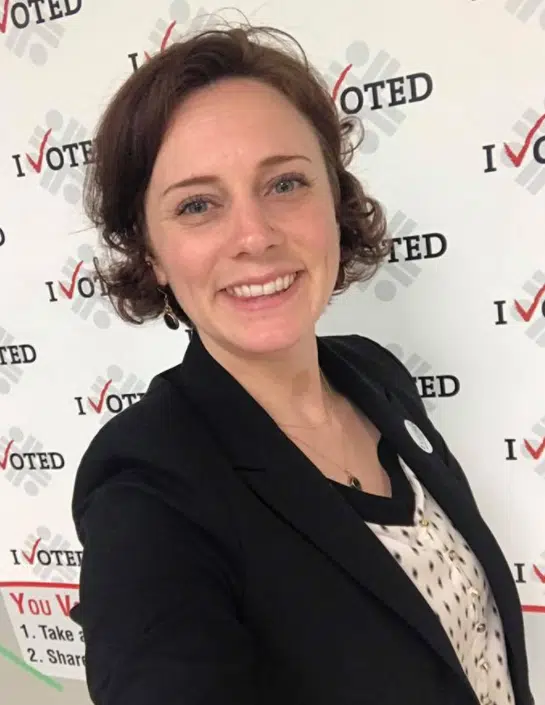 The provincial government has announced the creation of a new task force to find ways to strengthen the mining industry.
Energy and Mines Minister Michelle Mungall says the 12-member task force will review exploration and mining in the province and develop recommendations on possible actions the province could take to bring more certainty to the sector.
Mungall says the world needs British Columbia's resources to build zero polluting electric cars.
"The ideas are wide open because we are heading into a new economy a local carbon economy and mining plays an important role in that. So what can we do to ensure that we are attracting investment that we have British Columbians having access to good family supporting jobs."
Mungall says one of the goals of the B.C. Mining Jobs Task Force is to find ways to ensure mines remain viable when commodity prices fluctuate.
She says it will include representatives from industry, First Nations, and municipal government among others and is to submit its final report by November 21st.