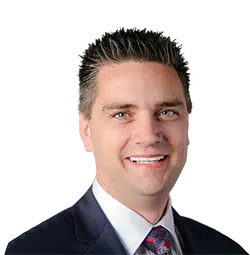 The MLA for Kamloops South Thompson, and former Transportation minister, says the taxation gap between the lower mainland and the rest of the province is way out of whack.
Todd Stone says, in 1998, lower mainland taxpayers were exempted from hospital taxes in order to pay transportation costs, but now with tolls removed on the Port Mann and the Golden Ears bridges, and with the province picking up the tab for a 1.3-billion dollar new Pattullo bridge…
"Meanwhile you are building four to five billion dollars of health capital in the lower mainland and the province is paying for those projects 100%. That is not fair. It was slightly out of balance prior to the NDP coming into power it is grossly out of balance now. We need to take a look at the taxation obligations of all citizens of British Columbia and make sure that it is fair."
Taxpayers outside the lower mainland have to pay 40-percent of hospital project costs.