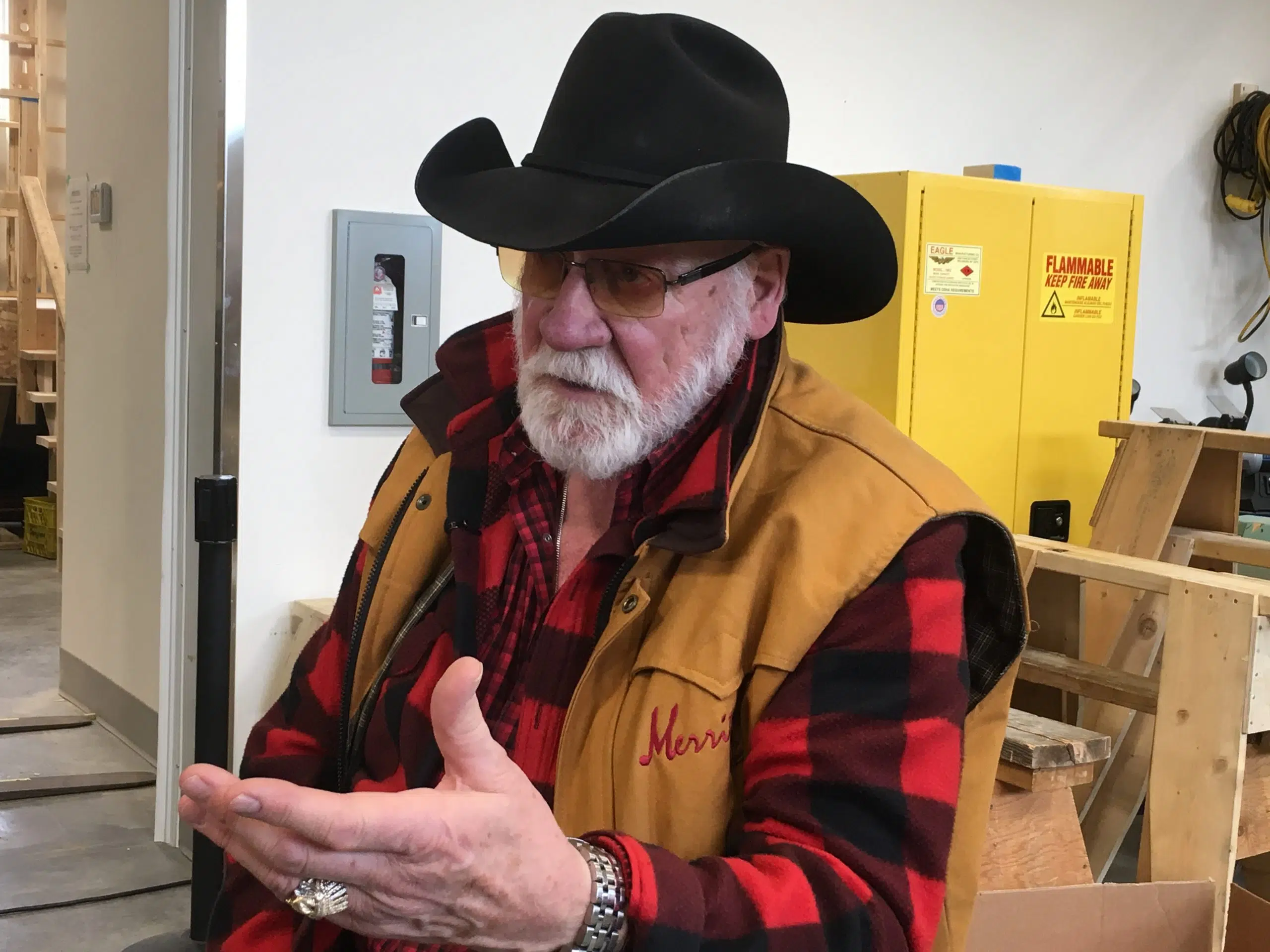 The Mayor of Merritt is fuming after another major accident on the Coquihalla highway over last weekend.
The RCMP says an investigation is just beginning but winter driving conditions are considered to be a major contributing factor in a six-vehicle pileup on the Coquihalla Highway that included two passenger buses with 29 injuries is critical.
"We have suggested the commercial vehicle group has to be more obvious on the highways out there. We have to do better. We are going to be suggesting extra policing.  As an example between here and Hope where they are checking and making sure that not only the truckers but we got a lot of everyday people that drive way too fast."
Neil Menard says the group has nailed down a meeting with the minister of Highways to present a number of recommendations.
"There should be maybe more signage along the way. Highways in certain weather conditions are dangerous. Whatever signage they can come up with. So we are not going in there with just problems we are also going in with some suggestions in number of areas we want to talk to her about."
Menard says, something more has got to be done in all the areas on the mountain roads that we have in this province where this kind of stuff has got to stop"