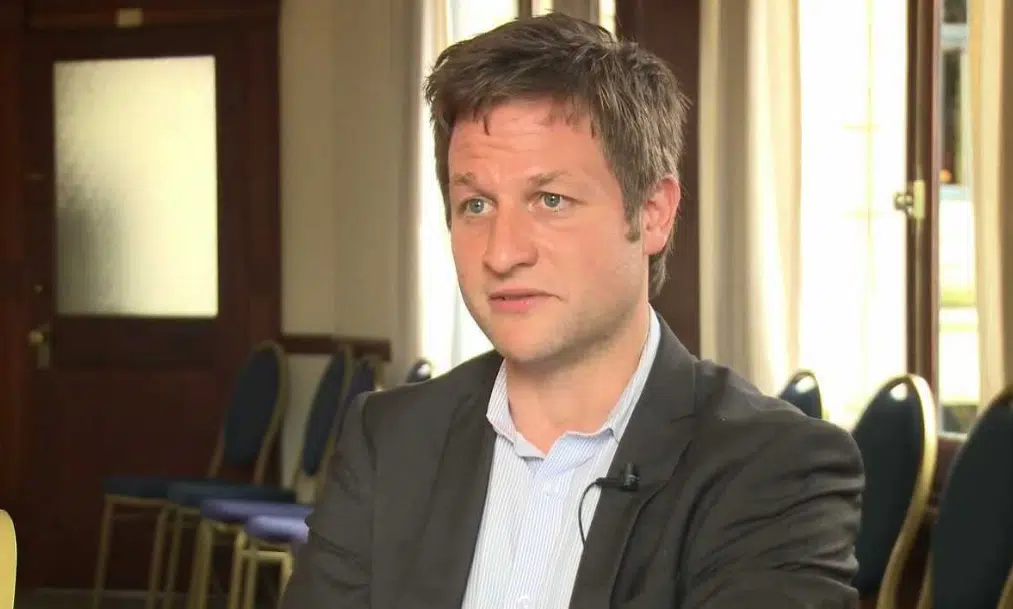 While the Education minister is casting doubt on immediately addressing any of the Kamloops School District's capital needs he seems to be hinting re-opening closed schools might be a good in the meantime option.
Rob Fleming was asked if the province is not going to cough up any capital funding will there be monies in the short term to help the district re-open closed schools to deal with its student crunch…
"We will have to see. What I am very optimistic about is that we are going to get to investments a lot more quickly when it comes to school infrastructure. It is not just that we need to create new spaces there is deferred maintenance from the previous government as well. We have a lot of schools sliding into poor facility condition index and we have a huge backlog of seismic projects."
Fleming says the emphasis is still on getting new schools built in order to get students out of portables and into legit classrooms.
He says his own school district and others around the province have re-opened closed schools, and could re-open more as students migrate out of the lower mainland as their families seek more affordable climates.