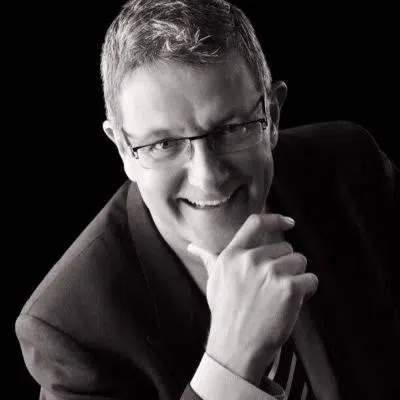 Some advice from the Mayor of Kamloops.
Speaking on the Jim Harrison Show, Ken Christian is worried about a big increase in temperatures melting all this snow, which, he says, can clog the storm drains.
"Homeowners, you know, in your neighbourhood, know where those drains are, and make sure that you've shoveled them out. So that if we do hit a double digit day, which I'm hoping for, that we have some place for that water to get to, because I can anticipate some low elevation flooding because of snow melt in Kamloops. And we know where those areas are, so lets be proactive and try to take care of that before it happens."
Christian fears a sudden large snow melt will tax the city's storm drain system.