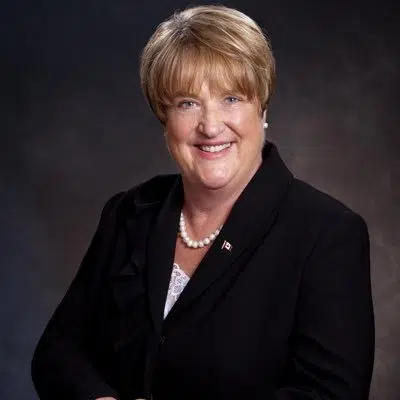 Kamloops Conservative MP Cathy McLeod says, Prime Minister Justin Trudeau has broken his promises to keep deficit spending under control.
The federal budget includes 21.5-billion dollars in new spending on a variety of initiatives, including steps to get more women working.
But it comes with a projected 18.1-billion dollar deficit for fiscal 2018, and no plan to balance the books until at least 2023.
McLeod says, that breaks a promise to eliminate the red ink by 2019, without much to show for it.
"I continue to be really concerned about the fiscal irresponsibility. Never has a government spent so much, especially in good times, achieving so little."
The federal Liberals say they hope to drive economic growth in Canada, largely by getting more women working and closing the gender wage gap.