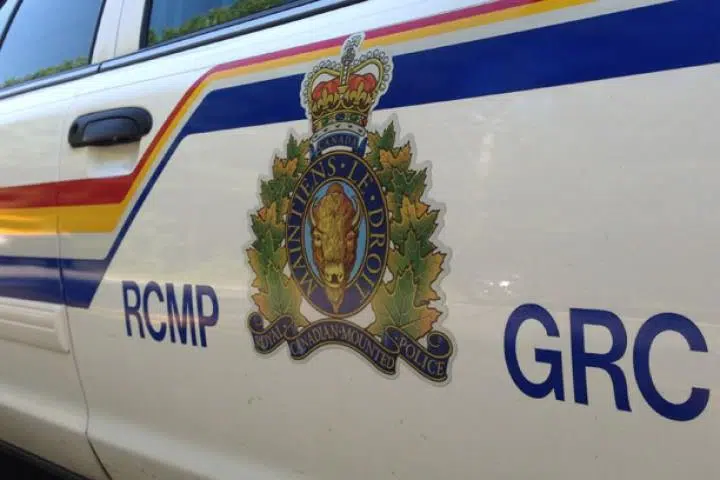 RCMP are investigating following a shooting in Salmon Arm.
Cpl. Dan Moskaluk says early Wednesday morning, police responded to an apartment unit in Salmon Arm where shots had been fired into one of the apartments.
"Two individuals were seen leaving the area in a light coloured, compact car. We've also spoken to a male who is believed to be the intended target of the two individuals who has discharged the firearms into his residence. At this time, we believe that this is a targeted event, and does not pose a threat to the public."
Moskaluk says, the incident is believed to be related to the drug trade, and an investigation is ongoing.
He adds, they're asking anyone with information about the incident to contact Salmon Arm RCMP or Crime Stoppers.