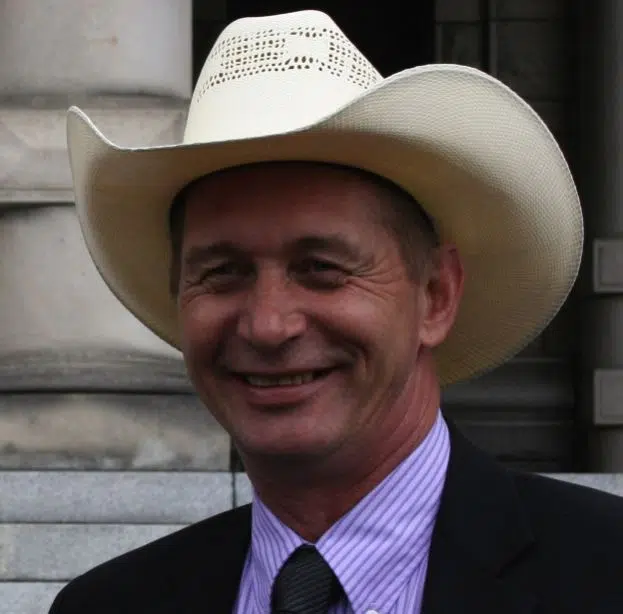 B.C Cattlemen's Association is glad to see the provincial government's extension on the livestock fencing program.
General Manager Kevin Boon says, the program has been going since 2010, to replace aging fences lining the highways.
"The big thing to understand with fencing is they last 30-35 years if built properly, and they're going to wear out, and a lot of these are coming to the end of their life stage, and we need to do it."
Boon says, it was put in place due to a large number of accidents on the highways, and since it's inception, those have decreased.
"The biggest reason for it, and the biggest advantage to it is that it keeps that motoring public safe from our livestock, and it does help, to a small extent, keep some of the wildlife contained as well."
Boon adds, the Kamloops area still has a lot of poor fencing sections around, but they're staying on top of replacements.
The extension of the program means the Cattlemen's Association will receive $1 million annually from the provincial government for the next five years.