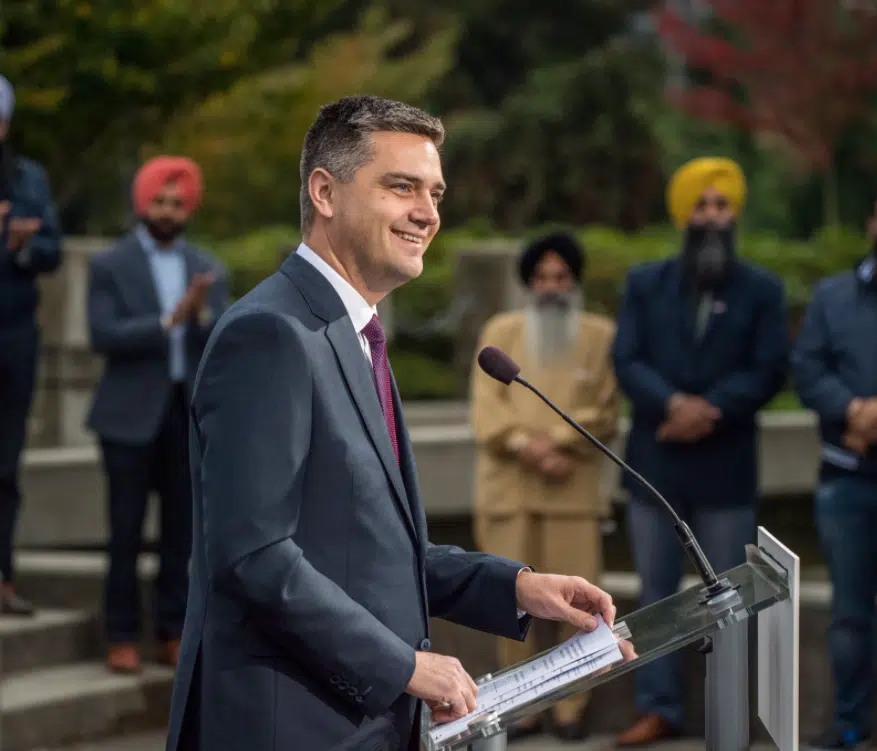 Kamloops South Thompson MLA Todd Stone went after the Minister of Education today during question period in the B.C. Legislature.
Stone asking Rob Fleming why the Kamloops School District will have to pay $250,000 more a year in a new health payroll taxes by 2021.
He says provincially school boards will have to shell out tens of millions of dollars.
"The fact of the matter is this government is going to impose a 70 million dollar new cost on to school districts, through this employer health tax. And after 8 months in office, the Minister has failed to deliver on his promises, and instead is imposing this new tax. My question to the Minister is this is the Minister going to force school districts to turn the heat and the lights off to pay for this new NDP payroll tax?"
Fleming responded.
"It is such a ridiculous question, especially coming from this member. This member sat at the cabinet table, he voted ten times over the last 16 years to raise MSP, he doubled MSP, he downloaded that cost on to the school districts, and he won't acknowledge that this year, school districts are getting a break."
School Districts are getting a break this year on reduced MSP payments but next year they will pay not only MSP costs but also this new health payroll tax.
The Kamloops Thompson School District estimates the new tax will wipe out every dollar of MSP savings and add an additional annual cost of $250,000.
In Vancouver School District 39 estimates they will pay $2.7 million by 2021.