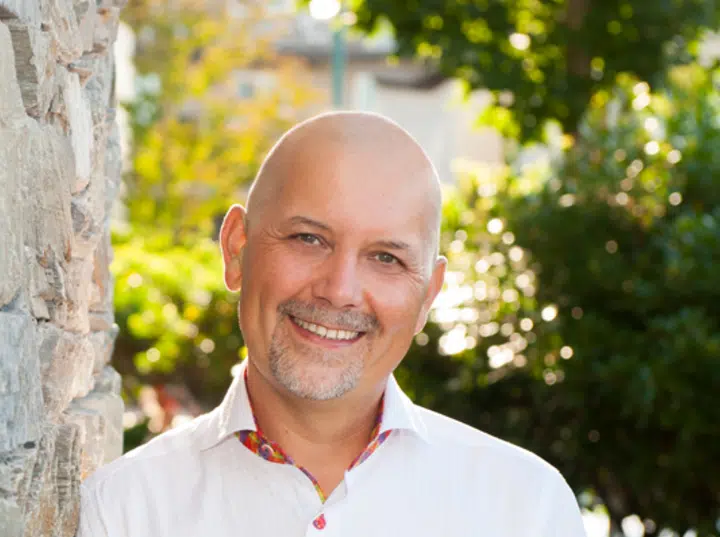 The BC Green Party is urging the province to appoint a Secretariat or Commissioner responsible for salmon in order to save stocks that are in some cases flirting with extinction.
Saanich North MLA Adam Olsen says there are six provincial ministries, and the federal DFO, sharing responsibility for salmon with not one having the fish as its prime focus.
Olsen says it is shocking we have let some species reach the brink of extinction, like the Thompson river steelhead return.
"You know I don't think it is too late. 145 in the Thompson and 50 in the Chilcotin river these are shocking numbers that frankly make me angry that we get to this point before any significant action is taken. That is the reason why we are requesting the provincial government take action now before it is too late for other species."
Olsen says First Nations have a critical role to play in saving salmon stocks, although he notes many have what he called a "dysfunctional" relationship with the federal Department of Fisheries and Oceans.