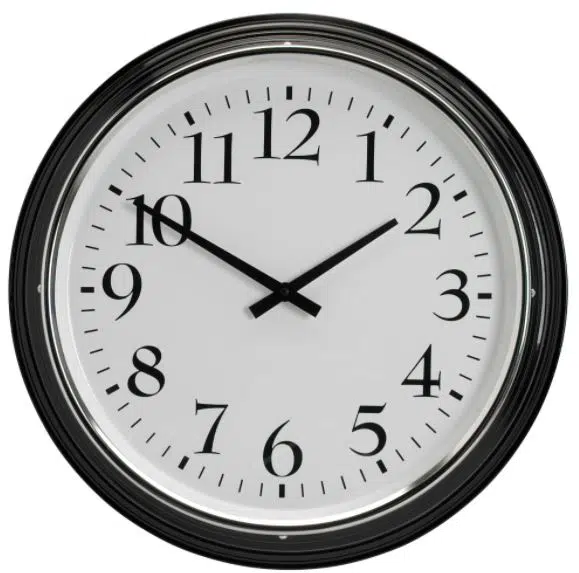 It is the next step in an effort to convince the NDP government to end the twice a year time change.
Kamloops residents Bob Dieno launched the campaign to lobby the province to make the change two years ago.
Dieno met with Public Safety minister Mike Farnworth who seemed receptive about remaining on daylight savings time.
"He suggested the idea was to get this to go to a BC wide referendum. Obviously the next closest one is the municipal election in October."
Dieno says the government wants to launch public consultations to determine if there is desire to make the change.
"To get an idea whether people would rather stay on daylight savings time, of course summer time, or standard time and he said that would probably be one of the biggest issues what time to actually stay on."
Dieno cites studies that show the time shift can have an unhealthy effect on the body and can potentially compromise road and pedestrian safety.