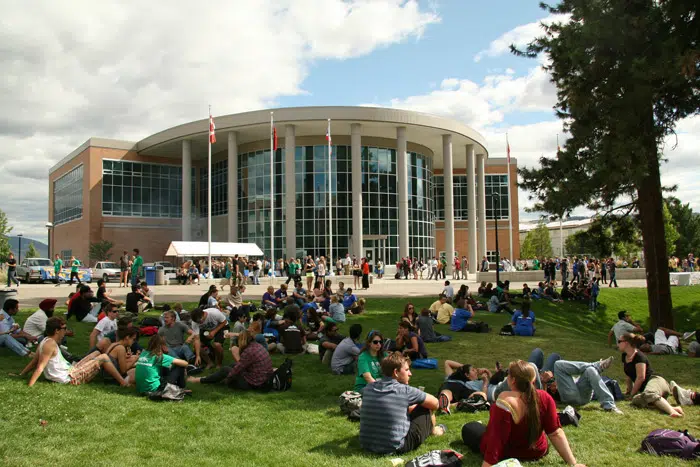 A Thompson Rivers University capital project is over budget.
The Vice President of Finance Matt Milovick says, the nursing building had an original price tag of 32 million dollars.
Milovick says construction crews encountered a number of factors, including the escalating cost of construction materials and labour.
"We had to adjust our budget by six and a half million dollars. So the project is now about 38 million dollars."
Milovick says, the university has the capacity to deal with the shortfall, without impacting services.
"We have the difference in our accumulated surplus. We are on track with respect to our fundraising target, we have to find another one million dollars in terms of fundraising, which I anticipate we will be able to do so. But the rest of the differential will come from the university's accumulated surplus and cash reserve."
Construction is also four months behind schedule, to be complete in early 2020.