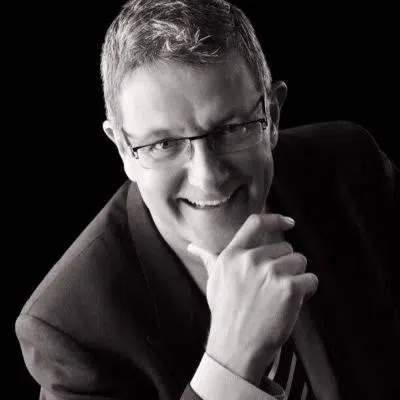 The Mayor of Kamloops says something more must be done to deal with discarded needles.
Ken Christian, on board with the Kamloops Chamber of Commerce, which suggested better management is required of the problem.
"It strikes me that we have to reach a new balance here in terms of the risk of blood borne diseases for those that use, versus the risk of needle stick injury for those that are innocent bystanders."
Christian says, further strategies are required.
"The amount of harm reduction supplies that are being distributed needs to be re-looked at. I think with the opioid crisis that we are currently experiencing the whole regiment around drug use needs to be looked at. I think that we are using a model that is probably decades old."
Christian, noting thousands of dirty needles were picked up in the downtown core and north shore.