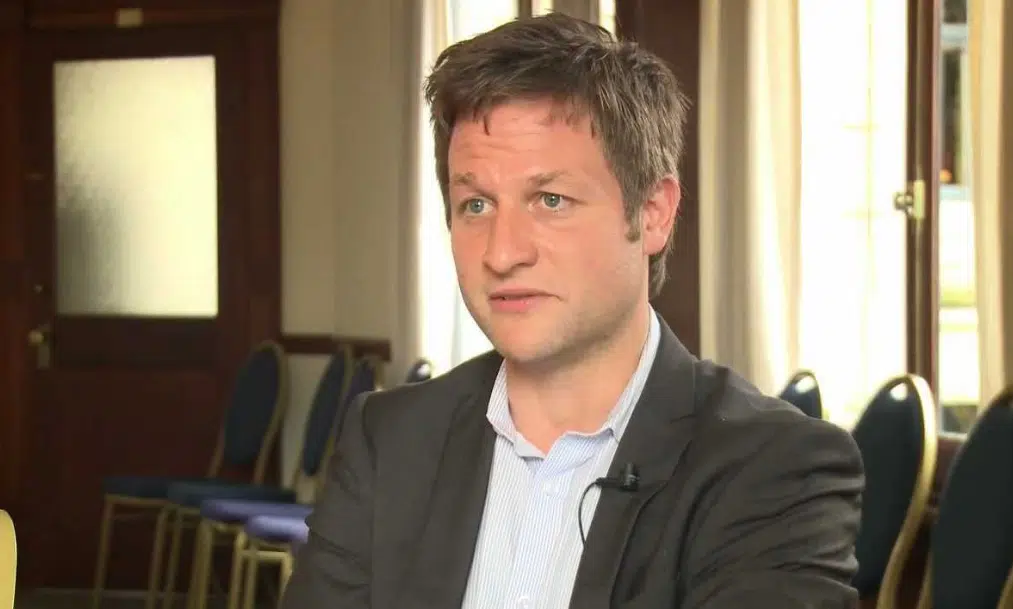 While the BC Teachers Federations raises the alarm over how the North Okanagan-Shuswap School District looking to buff up its teachers on call list, BC's Education minister says its no big deal.
School District 83 is looking to hire on call teachers without the requirement of a teaching certificate, rather any university degree will do.
Minister Rob Fleming says not to worry there is plenty of oversight.
"But it is extremely rare. It is for teachers on call. It is regulated by the teacher regulation branch. Some of these teachers are going to teach for less than 20 days but they still need a letter of permission. And that is good because that allows us to, if there is a problem, to be able to mediate that immediately."
Fleming says there are 70-thousand certified teachers working in the province with less than half a percent of that total, 342 people, working under a letter of permission.
The BCTF says the move is concerning because while not unusual in very rural and remote school districts this is the first time its been done in a desirable part of the province to work.