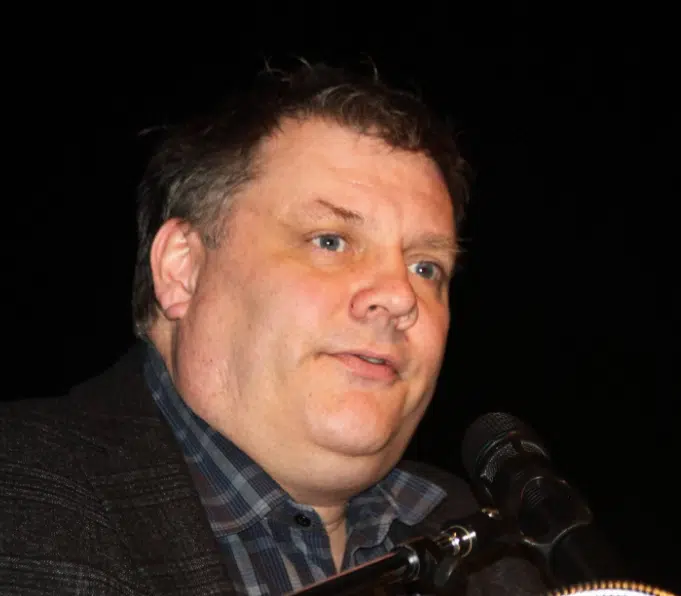 The MLA for Kamloops North is blasting the province as its pledge to freeze BC Hydro rates goes up in smoke.
Peter Milobar says this government promised a BC Hydro rate freeze and couldn't deliver speaking directly to the ability of people to trust it.
Milobar says it was curious to hear Energy minister Michelle Mungall to instead promise some kind of hydro rate help for low income earners..
"The bottom line is they still need to add 3%. So if they help people out on the low end of the scale I do not have a big issue with that but that means other people's rates will have to go even higher. Again a total lack of credibility with this government. You can't promise a freeze and then institute a big hike and then turn around and have us try to have faith in your budget numbers."
Hydro rates will now rise 3% on April 1.