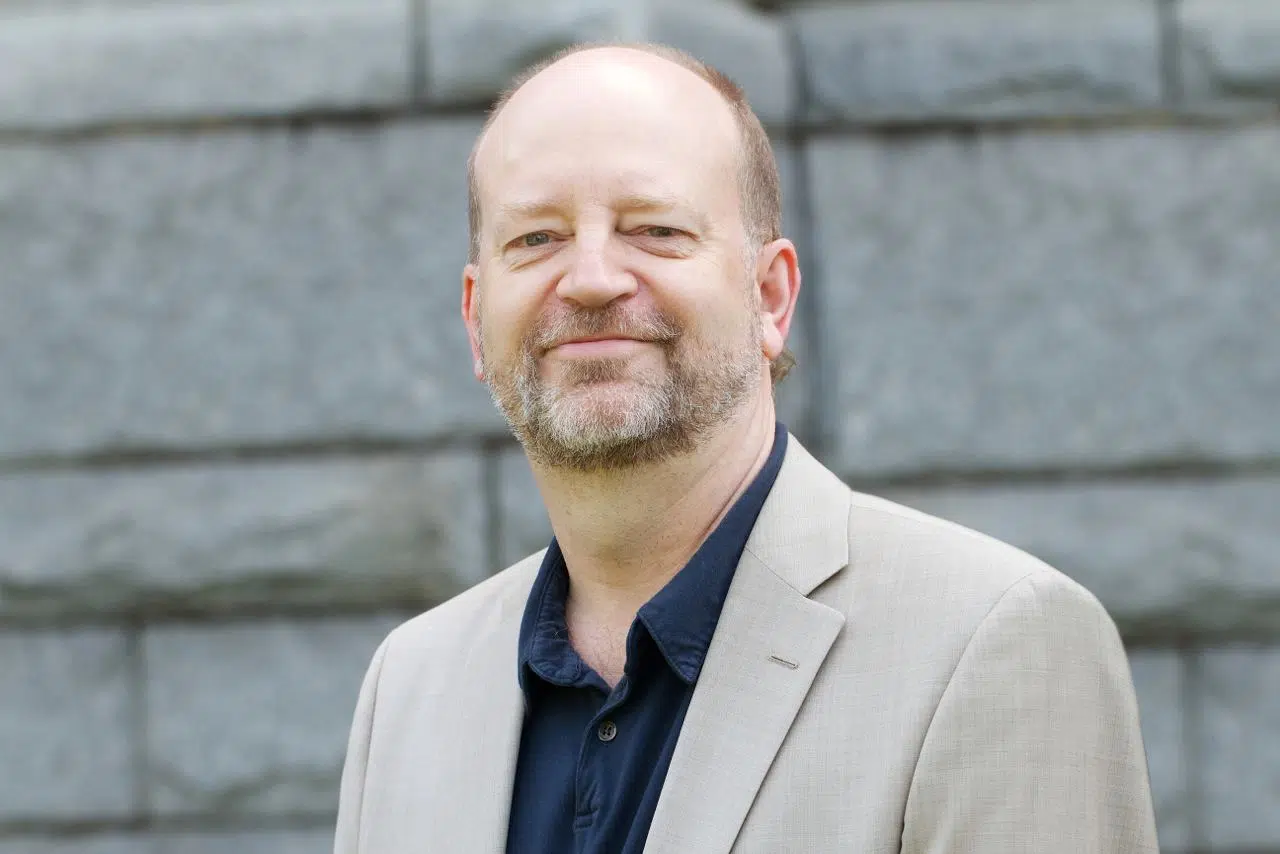 The provincial government is hailing the public consultation session, that will form the process and even the question in this fall's proportional representation referendum, as gathering record input.
The province says the just ended consultation process saw 180-thousand web-site hits and 88-thousand questionnaires filled out.
But B.C. has three-point-one-million registered voters.
Kamloops Councillor Arjun Singh who supports electoral reform was asked if that is a sign of a low voter turn out and if that is concerning.
"Those who show up decide. The turn out rate is the turn out rate. Obviously we want it to be as high was we can but when do we ever get a high turn out rate, unfortunately, these days. Those who show up are going to decide how it is and that is just democracy. If they don't show up that is there problem."
For the 'No' side Bill Tieleman says the consultation turn out is not a true barometer of public interest.
"There is nothing wrong with the government consultation but I think they are going to use that, after seeing advocacy groups hijack it, as a way of suggesting they go in a certain route, which is probably not something that most British Columbians will expect."
Tieleman says the referendum must have a clear yes or no question.